Nearly 4,000 people have already signed a petition launched by the National Federation of Subpostmasters (NFSP) urging Barclays to reverse its decision to end cash withdrawals at post offices from January 2020.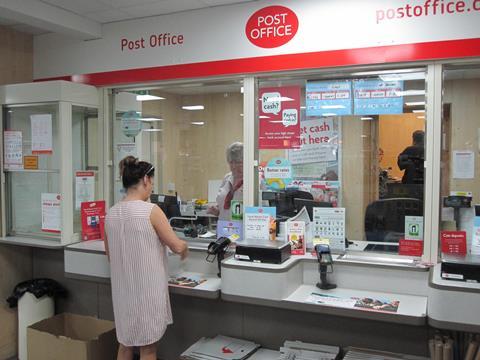 Barclays' decision to end cash withdrawals from post offices, by not signing up to the new Banking Framework agreement, demonstrated a "total disregard for customers and subpostmasters alike", the NFSP said.
It would force many people who had already suffered from bank branch closures to travel many miles to access cash, the petition states.
"This will present major challenges to older and disabled people. Barclays' actions will be damaging to customers and to a national institution - the local post office," it adds.
"Barclays should reverse its decision before it is too late. It is unacceptable that people should fall victim to Barclays' quest for greater profits.
"This is about protecting rural communities and protecting our nation's post offices."
By the end of 2019, Barclays will have closed around 200 branches over a two-year period, making this latest action a "grim doubling down on the contempt the bank shows for its customers," NFSP chief executive Calum Greenhow added.
To see the petition click here.