More than 18,000 people have signed a petition urging Barclays to reverse its decision to end cash withdrawals at post offices from January 2020, amid a growing backlash against the bank's move.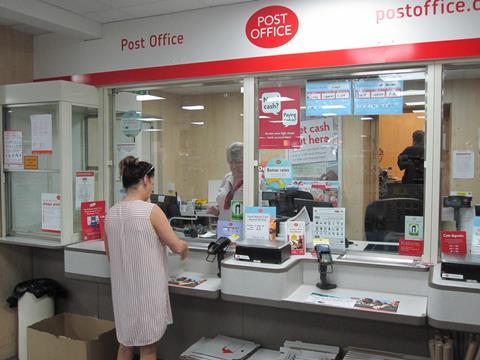 The petition, launched by the National Federation of Subpostmasters (NFSP), states that Barclays' decision would force many people who had already suffered from bank branch closures to travel many miles to access cash.
Elsewhere, 124 cross-party MPs have written to Barclays' ceo Jes Staley urging him to reverse the Post Office decision.
In response, a spokesperson for Which? said: "Barclays has shown real disregard to the needs of its customers through its reckless move to cease cash withdrawals from the Post Office.
"MPs are right to challenge this ill-conceived decision that risks leaving many of their constituents facing a struggle to access cash."
Highlighting the importance of access to cash at the ACS Heart of Community event last week, Which? head of external affairs, Richard Piggin said: "It's not just old people using cash – young people are doing it for budgeting reasons."
A spokeswoman for Barclays said the bank had no further comment since it announced on 8 October that it would freeze bank closures for two years where the branch is 'last in town' or remote, and would launch a cashback scheme for customers to withdraw cash from businesses in remote towns and areas without a branch or ATM, from 2020.
The petition is available here.