Boris Johnson has pledged to create 10,000 new prison places in an attempt to combat violent crime.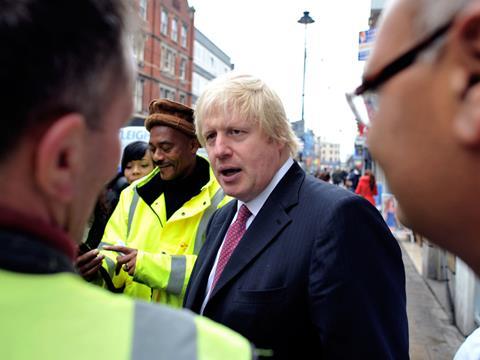 The Prime Minister's announcement forms part of government plans to invest £2.5bn to tackle rising levels of knife crime across the UK and extend police stop and search powers.
This follows Johnson's recent pledge to enact plans to recruit 20,000 extra police officers in England and Wales over the next three years.
Writing in the Mail on Sunday, Johnson said the "first duty" of any government was to protect the public.
"We have the impression of a growing culture of insolence on the part of the thugs; and in the face of that sense of impunity – entirely misplaced – I believe the British public knows instinctively what we must do," he said.
"We need to come down hard on crime. That means coming down hard on criminals. We need to reverse the balance of fear. I want the criminals to be afraid – not the public."
According to the Association of Convenience Store (ACS) 2019 Crime Report, crime against convenience retailers cost the sector an estimated £246m over the last year, with over 10,000 incidents of violence reported.
Convenience store retailers recently appeared on the BBC's Victoria Derbyshire show to highlight their experiences of violence and abuse against store workers amid cross-industry calls for government action.