Conservative Party leadership candidate Boris Johnson has pledged to review whether levies on foods high in fat, salt or sugar (HFSS) are effective, vowing not to introduce any new ones until the review is complete.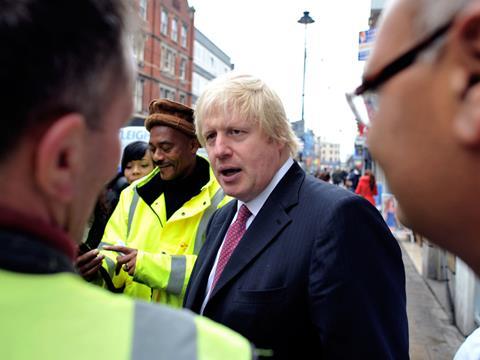 Johnson has promised to freeze and review what he described as 'sin taxes' to see if they unfairly target those on lower incomes.
Announcing his plans to freeze the taxes, the former foreign secretary said: "The recent proposal for a tax on milkshakes seems to me to clobber those who can least afford it. If we want people to lose weight and live healthier lifestyles, we should encourage people to walk, cycle and generally do more exercise.
"Rather than just taxing people more, we should look at how effective the so-called sin taxes really are, and if they actually change behaviour."
In March, the government consulted on proposals to introduce a 9pm watershed on TV and online adverts for HFSS foods, in an attempt to limit children's exposure to HFSS foods across the media and encourage the industry to develop healthier alternatives.
The Soft Drinks Industry Levy (SDIL) was introduced in April 2018 as part of the government's agenda to tackle childhood obesity.
Under the two-band tax, which is levied on the manufacturer, drinks containing more than 8g of added sugar per 100ml are taxed at 24p per litre - when VAT is added, this equates to about 10p per 330ml can; while those with 5-8g of sugar per 100ml are taxed at 18p per litre.
The Conservative Party's 160,000 members will begin voting for Theresa May's successor next week with the winner expected to be announced on 23 July.