The Association of Convenience Stores (ACS) drew attention to the life-changing impact of violent crime in the convenience sector.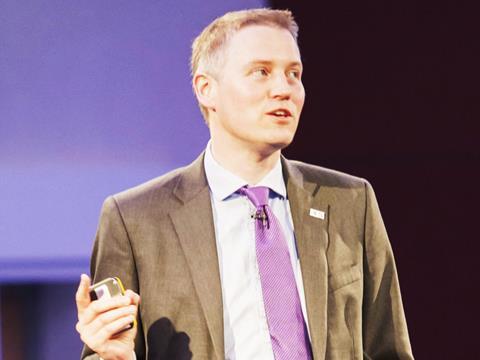 At Violence against Shopworkers: Breaking the Cycle, a fringe event hosted by the Co-operative Group at the Conservative Party Conference, ACS chief executive James Lowman spoke of the devastation caused by violent crime against shopworkers.
He said: "The abuse, threats and violent behaviour experienced by colleagues in the convenience sector is unacceptable and has serious long-term consequences.
"For many, being threatened or assaulted is a life-changing event – this is something that nobody should ever have to face just for doing their job."
The 2019 ACS Crime Report estimates that there were almost 10,000 incidents of violence in the sector last year, with 83% of staff working in convenience stores having experienced some form of verbal abuse.
The ACS is working with the Home Office and Crimestoppers to encourage colleagues and retailers in the convenience sector to report all incidents of abuse whenever they occur. More information about the campaign is available at: https://crimestoppers-uk.org/campaigns-media/campaigns/report-abuse-against-shop-workers