The Association of Convenience Stores (ACS) has called on new Prime Minister Boris Johnson to take immediate action to support the convenience sector.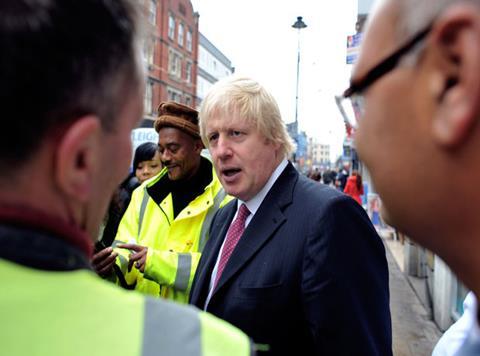 In a letter to Johnson, the ACS calls on the Prime Minister to direct the Payment Systems Regulator to review the impact of cuts to interchange fees on free-to-use cash machines, launch an urgent review of out of court disposals to tackle 'low level' crime and scrap proposals to regulate the location of high fat, salt and sugar products in stores.
The letter, which states no additional legislation would be required, also recommends the extensions of the one-third discount on business rates for small businesses beyond the end of the next financial year.
ACS chief executive James Lowman said: "The new prime minister has an opportunity to make immediate changes to help thousands of convenience stores without the need for primary legislation. With continued uncertainty over our future relationship with the EU and the looming threat of no deal, convenience stores have held back on investment plans.
"By supporting the sector with the policy changes that we have set out, the Prime Minister can give retailers a much needed boost and confidence to invest."
During his Conservative Party leadership campaign, Johnson proposed scrapping business rates on free-to-use cash machines and called for the immediate unlocking of a £675m government fund earmarked for sprucing up high streets around Britain.
The full letter to the new prime minister can be found here: https://www.acs.org.uk/sites/default/files/acs_letter_to_pm_boris_2019.pdf