Six in 10 people (59%) who celebrate Christmas are likely to us cash when purchasing gifts or treats over the festive period, according to new research underlining the importance of access to cash.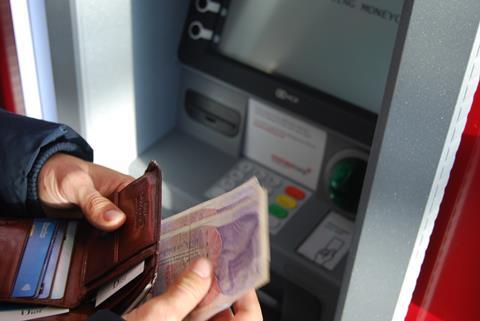 The Post Office research found that the figure rises in rural areas to 66%, while 45% of people across the UK are likely to give cash as a gift this Christmas.
More than half (54%) of people are likely to visit a Post Office branch during the Christmas period, of whom 20% intend to withdraw cash – rising to 30% for those in rural areas.
The research also found high levels of awareness (66% of respondents) that cash can be withdrawn from a UK bank account over the counter at the Post Office's 11,500 branches.
Amongst people living in towns, their surrounding areas and rural areas, the figure averaged 73%.
Post Office banking services director Martin Kearsley said: "The Post Office recently announced a new agreement with 28 UK banks that allows millions of their customers to withdraw cash at our branches. With 6,000 branches in rural areas, customers of UK banks have grown to rely on our everyday banking services."