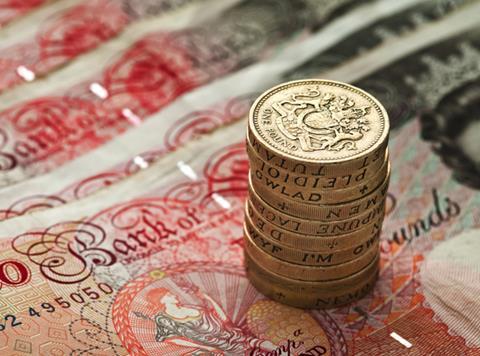 Consumer's access to cash must be protected, especially in rural areas, as almost one fifth of the UK population, equal to around 8 million adults, would struggle to cope in a cashless society, the final Access to Cash report claims.
While the UK's cash use is declining, almost all (97%) of the population still carry cash on them, the independent review said, and more than 90% of cash is accessed via ATMs - although the number of withdrawals was down 5% in 2018 compared to 2017.
It called on the government, regulators and banks to ensure that cash remained widely accepted, to create a more efficient wholesale cash infrastructure, to make digital payments an option for all and to ensure joined-up oversight and regulation of cash.
Chair of the Access to Cash Review, Natalie Ceeney CBE, said: "We haven't taken a view about the merits of a cashless society.
"We haven't concluded that it's impossible, or even undesirable. But our research shows that if we fail to plan and prepare for it properly, a cashless society would do significant harm to the millions of people who would be left behind.
"We can't wait long for action. Once infrastructure has gone, or communities have been harmed, rebuilding is very hard. But if we act now, we can take steps to stop harm happening, and prepare for a world of lower cash, without societal and economic damage."
The Association of Convenience Stores (ACS) which has raised a number of concerns about LINK's interchange fee cuts for ATM operators, welcomed the review.
ACS chief executive, James Lowman, said: "This timely and welcome review makes clear that people still rely on cash every day and will do for years to come.
"Local shops play a crucial role in providing free access to cash for local customers through a network of cash machines, but this is under threat right now as a result of LINK cutting the payments to cash machine operators.
"Access to cash must be protected in the future, especially in rural and isolated areas where thousands of people risk being cut off completely."