Silk Cut manufacturer JTI has confirmed it will exchange non-compliant menthol and capsule cigarettes stocked by retailers it visits on a "regular basis" after the upcoming ban on flavoured tobacco products comes into force.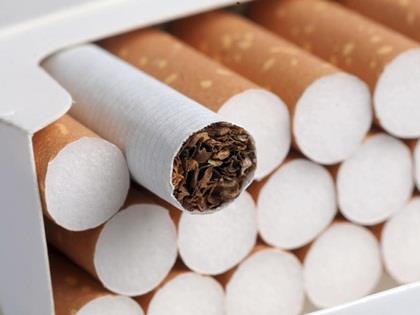 The ban will be enforced on 20 May 2020, as part of further EU Tobacco Product Directive II laws.
A spokesman for JTI, which launched the UK's first menthol capsule cigarette Silk Cut Choice back in 2011, said: "JTI confirms that post the menthol ban deadline, it will exchange non-compliant Menthol and Capsule stock held by all retailers who our reps visit on a regular basis.
"For now though, JTI's advice is to rotate stock, maintain full range and availability in order to continue to benefit from the profitability of this category."
The menthol category is currently in growth and being driven by capsule products, which now account for almost 20% of the overall total cigarette category, according to Imperial Tobacco Estimates for 2019.
It is widely anticipated that the ban on menthol tobacco products will lead to a rise in the number of adult menthol smokers switching to vaping or other alternatives where menthol and menthol mixes are permitted and are among the most popular flavours.