Retailers have just one year left to sell menthol cigarettes before the category is banned under further EU Tobacco Product Directive laws.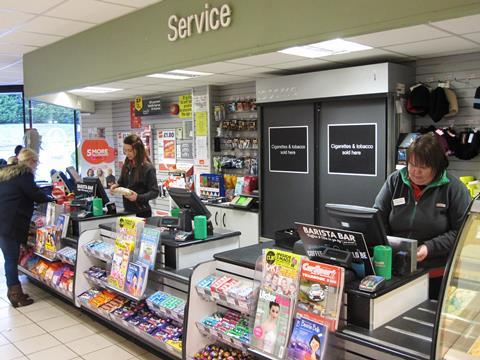 A ban on cigarettes and Roll Your Own (RYO) tobacco containing characterising flavours such as menthol will be introduced on 20 May 2020.
Menthol currently enjoys a significant share of the UK tobacco category with 17.5% of cigarette sales accounted for by capsule or "crushball" products and a further 7% by traditional menthol cigarettes according to Imperial Tobacco Estimates from November 2018.
However, despite the category's popularity, consumer awareness of the impending ban is "minimal," consumer group Forest claims.
Simon Clark, director of Forest, said: "In 12 months over one million smokers will walk into their local store and find that a product they've been buying for years if not decades is no longer available.
"Some will switch to non-flavoured cigarettes, others may switch to menthol vapes and some may quit nicotine completely, but many will turn to the black market where criminals will be happy to meet the demand for illicit menthol fags."
Imperial Tobacco has been working to develop a range of alternative products in its portfolio such as Rizla Polar Blast - a squeezable RYO filter tip which contains a crushball. Because the tip itself does not contain tobacco, it would not be covered by the legislation.