Rich's has enhanced the packaging of its bakery products to simplify operations for convenience stores and to give consumers greater reassurance over food safety.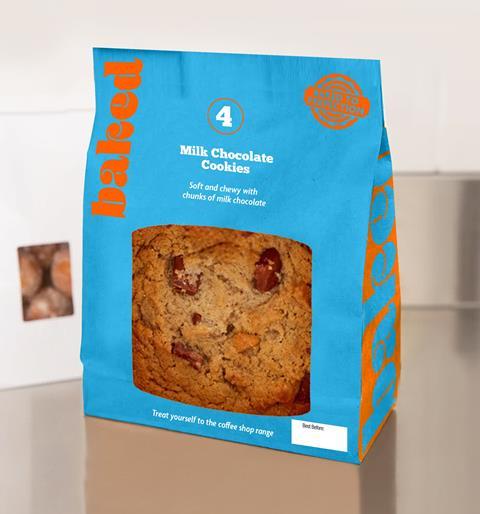 Key lines from Rich's thaw and serve cookies are being supplied in retail-ready bags, suitable for convenience stores without an in-store bakery or those looking to simplify their operations. The company's cookies products are also available in individual-wrapping to help retailers cater for the increase in at-home indulgent snacking for both adults working from home and children off school.
Rich's marketing director John Want said: "The last few weeks have changed our shopping habits dramatically, with the return of the big shop and consumers rediscovering local stores, as well a surge in snacking and a heightened focus on food safety. We know there is even more demand amongst consumers for a high quality sweet baked treat and we want to work with our retail partners and out of home operators to make it as easy as possible to bring these to shoppers.
"Our new state-of-the-art facilities gives us the flexibility to respond to these changes. We know this is a fast-evolving situation, and we're working closely with our insight teams to offer future innovations that meet the shopper needs in grocery, convenience and out of home as we move towards a 'new normal'."