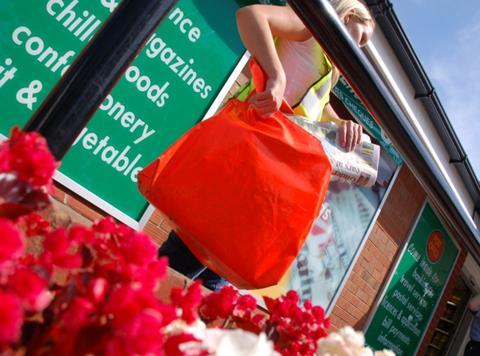 I will miss Jayesh Patel who always managed to winkle out some little query that made us go behind the headlines.
He has sold his store, Classic News in Northants. But just before he went he wrote: "I would appreciate it if you could help. When I transfer my business to a new owner, I have to pass all the home delivery details of all the customers to him. Will I be in breach of the Data Protection Act?"
I assumed he would need to seek agreement before passing on any list but I checked with the NFRN to make sure. They replied: "Yes, we agree that he needs his customers' agreement. Our head of news Brian Murphy says he should write to his HND [home news delivery] customers, advising of his intentions and getting their agreement to share their details."
I suggested a note with his next deliveries.
And I'm sure you will all join me in wishing Jayesh happy landings!


Jac Roper is editor for Convenience Store's Dear Jac column. If you've got a retail problem, call Jac on 020 8502 9775 or email: jac@roper-biz.co.uk.