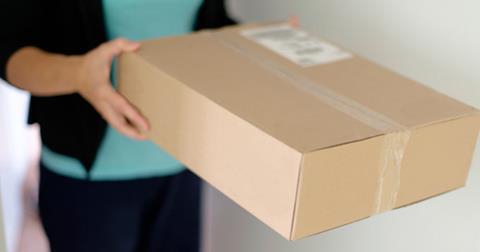 The parcel business is looming larger than ever thanks to the virus and seasonal activity but some shops just don't have the room.
Gurdev Singh rang from Linskill Store in Newcastle to say that PayPoint had told him that must offer DPD as a parcel service or lose his terminal and have to pay a penalty of £500 + Vat. He says that, although he does do small Amazon parcels, his store is too small to accommodate the DPD variety.
I contacted PayPoint and Nick Williams, head of strategic partners & product: parcels at PayPoint, responded: "PayPoint has been directly in touch with the retailer and we've reached a conclusion that both parties are happy with."
Indeed Gurdev was spared both the parcels and the penalty.
Have you had a similar experience? Let us know by calling Jac on 020 8502 9775 or emailing: jac@roper-biz.co.uk