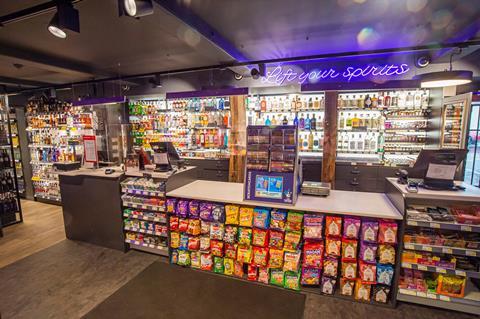 While most retailers were rushed off their feet during Christmas 2020, Kenninghall Stores in Norwich, Norfolk, was forced to stop trading altogether when the store fell victim to local flooding. "In 24 hours we had a month's worth of rain and the village is in a dip," says owner Mike Humphreys. "38 houses got flooded."
It was a devastating blow for the store, which had been crowned Off Licence Store of the Year at Convenience Store's 2019 awards and was a finalist in the Best Small Store category. Mike claims his heart sank when he realised what was happening, but he was helpless to stop the destruction.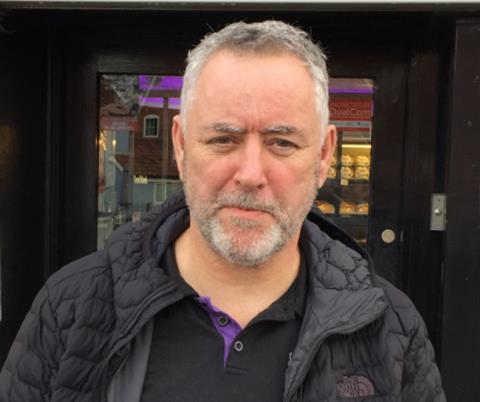 Thousands of pounds worth of stock had to be binned, as well as expensive equipment. "It had cost me £70-80,000 to put the fridges in two years before and they were all destroyed, contaminated with dirty water," he says. "Once you started taking the fridges out, the ceiling started to fall down. There was three feet of wire in a big pile in the middle of the floor of everything that was in the false ceiling."
But Mike wasn't going to let the flood wash away his hard earned business. He spent the next four months rebuilding and refitting the store, which is now bigger and better than ever.
"We had to invest £180,000 because the shop was gutted out," he says. "We claimed most of it back through the insurance."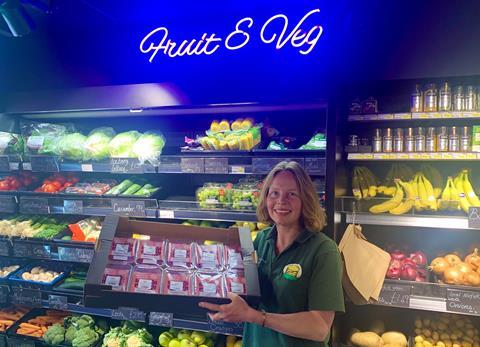 Having learnt from past mistakes, Mike opted for an open ceiling to avoid the build up of hidden overhead wires.
Each of the key categories is signposted with bright blue neon text lights in a handwritten style.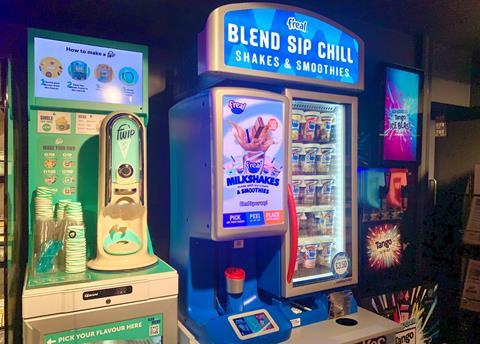 He decided to hone in on food to go, which was an area he had previously overlooked. "We've ended up with Costa Coffee, F'real, Tango Ice Blast and F'wip [machines]," he says. He's also taken the opportunity to add outdoor seating to further boost food to go sales and encourage people to stay longer at the store.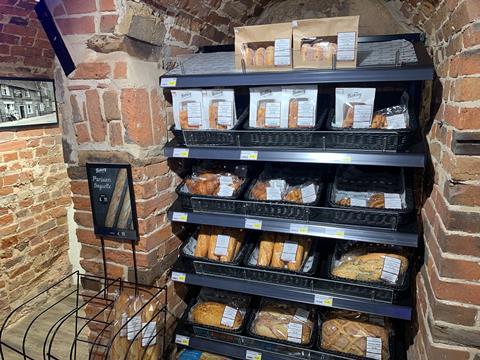 "Before we didn't do any food to go. We did Brakes pies, then we changed to Delice de France as they have a better range and brought in self bake croissants and doughnuts. That's seen a 400% increase."
Confectionery has also had an overhaul. "We've changed from single small bars to bags of confectionery," he says. "We do half a dozen of the key bars, but that's about it. The rest are all twin or triple packs or five packs for a pound."
He's also introduced some retro sugar confectionery. "We've gained more space for bagged confectionery and we do olde world stuff with flying saucers and milk bottles from a local supplier," he says. "We can't keep up with the amount of flying saucers we sell!"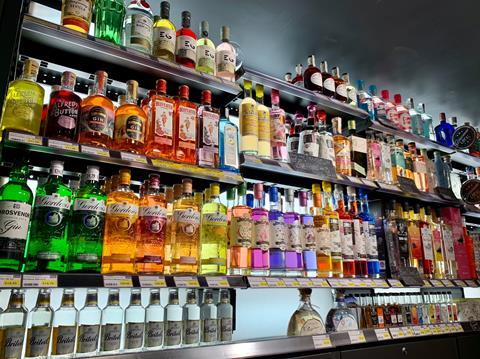 The store already had a strong alcohol offer, boasting 140 gin lines, but now spirits truly have a chance to shine thanks to backlit shelving behind the counter.
One of the most striking parts of the new look is the rediscovery of original features in the grade two listed building. "Over 100 odd years, all these extra bits of shop fitting stuff were piled up on the walls and it made the shop five inches smaller all the way round because there were so many layers," says Mike. "We pulled it all off and found a fireplace, all the nice brickwork, and the pillars - one of which has '1807' on it."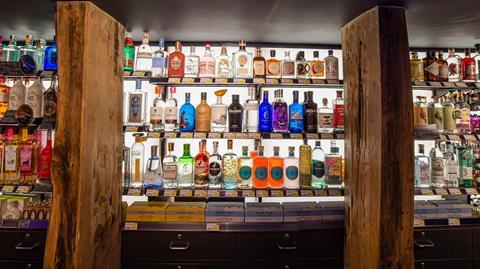 Mike also managed to create more space by relocating the store toilet and tweaking the shelving.
"We knocked 200mm off of every base shelf so that gained us just under a metre," he says. He also invested in narrower chillers. "The original fridges were 750cm wide and the new ones are 640cm so we gained more space in the aisles," says Mike. "Overall, we've gained about 200sq ft."
The store reopened in April and customers welcomed it with open arms. "One man said with all the spirits behind the counter lit up, they reckon it looks more like a nightclub than a shop!" he laughs, "but on the whole customers love it."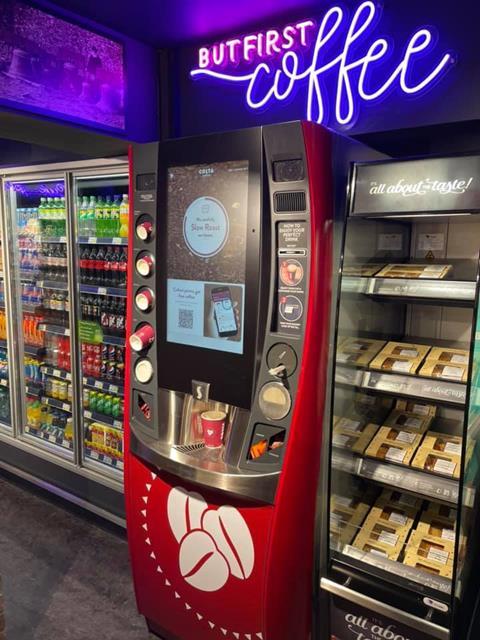 He claims that the shop's quirky features have given it real character. "It was just a modern shop before, now it's modern in an old building, which works well, I like the atmosphere," he says. "These are the silver linings of the disaster."
What's more, sales are performing well. "We managed to open back up and customers have come back and we're doing better than last year," says Mike. "The mix of business has gone up in the right areas - tobacco has gone down, but chilled, frozen and grocery have all gone up, which is what you want as that's where you make the profit."
Having survived both covid and flooding, it seems the tide has truly turned for Kenninghall Stores thanks to Mike and his team's unwavering determination.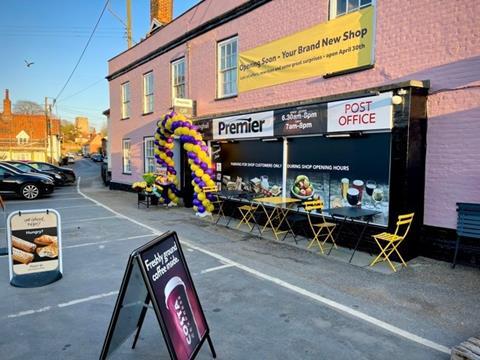 Sarah is Deputy Editor for conveniencestore.co.uk.