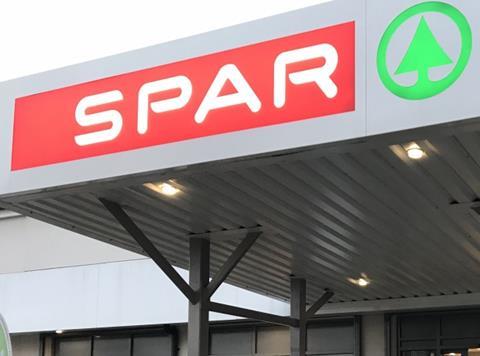 More than 300 Spar stores have been affected by IT issues with some sites forced to close temporarily.
The James Hall & Co. stores were hit by a network outage that impacted tills, credit cards and back office systems.
Spar chain Lawrence Hunt & Co. had to close its 25 sites on Sunday 5 December due to the outage however, as an update, it informed customers that stores were back open on Monday 6 December but only accepting cash as the systems were still down.
In a statement, James Hall & Co. said: "James Hall & Company are currently aware of an online attack on its IT systems. This has not affected all our Spar stores across the North of England, but over 300 have been impacted in the past 24 hours and we are working to resolve this situation as quickly as possible.
"It is currently affecting stores' ability to process card payments and make wholesale orders on our systems along with our manufacturing operations at our locations. This means that a number of Spar stores are currently closed to shoppers or only taking cash payments. We apologise for the inconvenience this is causing our customers and thank retailers for their patience as we are working as quickly as possible to resolve the situation."