Parfetts has expanded its network of retail development advisors as it seeks to better support retailers and grow its retail club and Go Local fascia in the North East, North Wales and Midlands.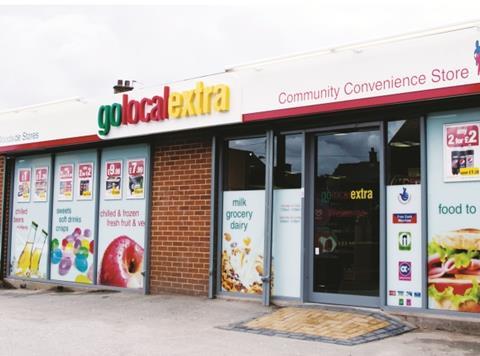 The recent acquisition of a new depot in Middlesbrough has already enabled Parfetts to expand its network to seven sites and grow its delivery service.
Investments in technology have contributed to a growth in online orders, with 19% of retailers now doing so, Parfetts said.
Online orders can either be delivered, subject to availability, or use the 'click and collect' service.
"Our retailers tell us that they value our independence and commitment to providing great availability and value," Parfetts retail director Guy Swindell said.
"As we continue to invest in the best people and technology, we believe that we will lead the industry in customer satisfaction."
The Parfetts retail club now has over 3,000 members after "a record year for growth," and there are now over 400 retailers in the Go Local fascia group.