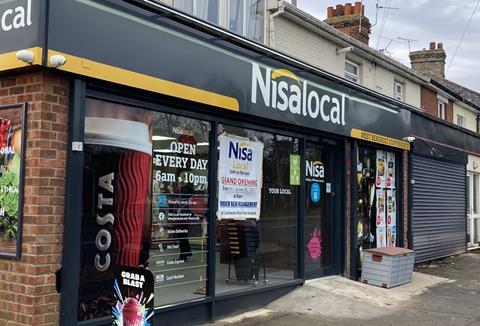 A new Nisa Local has opened in Colchester after being bought in early January last year.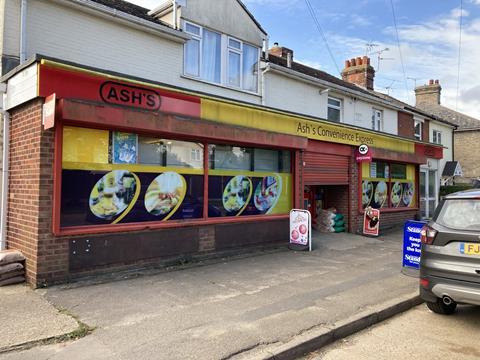 The store was originally a Premier and was scheduled to launch in the Spring of 2021 but was put on hold due to Covid, with work commencing on site in September.
The development involved a complete overhaul including an extension to create more selling space, increasing the store from just over 1,000 sq.ft. to around 1,500 sq.ft. The interior has been fitted out to the latest Nisa Evolution format specification with all new fixtures and fittings installed and a wide range of food and drink to go added including ice cream, coffee, and hot food.
The new fascia was finally installed in the first week of 2022 and the store fully merchandised ready for launch.
Nisa retail development manager, Lee-anne Evans commented: "The store will be a great asset to the locals. It's been amazing to be there and hear the customer feedback which has been so positive."
New owner Manickam Anbarasan, who also runs a forecourt store in Colchester, has big ambitions for the store which has been warmly received by shoppers who love the modern development and much expanded range, incorporating a large amount of fresh produce as part of the full convenience offer.
He said: "I have been welcoming my new shoppers in and working with them to make sure I am stocking the products they are looking for.
"Trade is picking up and over the next three to four months I hope to keep making changes to the range to get it just right and keep building up customers."
Manickam also hopes more trade will come to the store after a new fish and chip takeaway opens next door.