Ribena is following up the launch of its Frusion water brand with a new multi-million pound marketing campaign to support its blackcurrant-based line-up.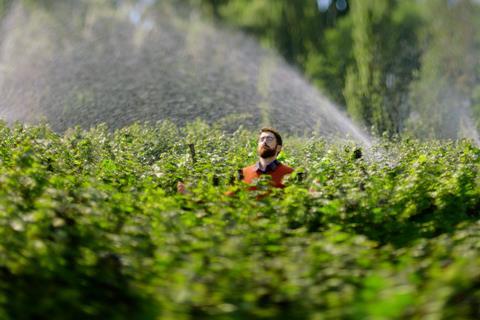 Rolling out with a new TV advert from 15 April, the Blackcurrant Artistry campaign is designed to tell the story of the craft behind Ribena. It will also showcase the brand to all ages across video-on-demand, YouTube, out of home, social media, sampling and digital advertising.
By highlighting the natural credentials of Ribena across its ready-to-drink, cartons, squash and new Ribena Frusion range, the brand hopes the new ad campaign will build on the success of the brand's previous activity.
Charlotte Flook, head of Ribena at Lucozade Ribena Suntory, said: "We've conducted extensive consumer testing on our new campaign, with really strong results. In fact in System1 testing this year's Ribena TVCs are in the top 13% of all UK adverts for share growth potential – so the campaign is certainly set to drive the brand's sales for our retail partners throughout the summer and beyond (PLC Research 27 March 2019)."
To get its new Ribena Frusion drinks into the hands of new consumers, Ribena is also launching a sampling and experiential campaign this summer that will run alongside the new
Flook added: "By promoting Frusion as part of the wider brand message and emphasising our Blackcurrant Artistry since 1938, we are communicating our heritage, our focus on innovating to meet the consumer needs of today, and bringing new consumers into the Ribena brand."