Plymouth Gin is launching a new special edition gin with only 2,000 bottles being produced for retailers.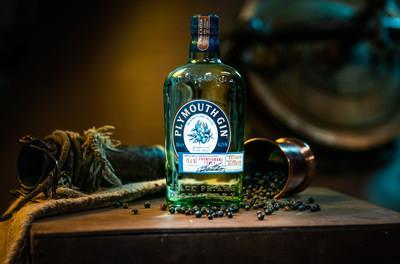 Mr King's 1842 Recipe is one of a series of limited edition craft gins that Plymouth Gin plans to launch this year and is made from a mix of orris root and juniper.
The company's master distiller, Sean Harrison, said: "Mr King's 1842 Recipe is a truly one-off craft gin that we will never be able to recreate again. Even if we were to visit the same Italian hillside next year, the climate and harvest conditions would affect the juniper resulting in a different taste profile.
"At a time when other brands are using many different botanicals throughout the distillation process, Mr King's 1842 Recipe focuses on just two and the result is something very special. It's an honour to bring Mr King's gin into the 21 century."
Mr King's 1842 Recipe is available now, with an rrp of £45.50.