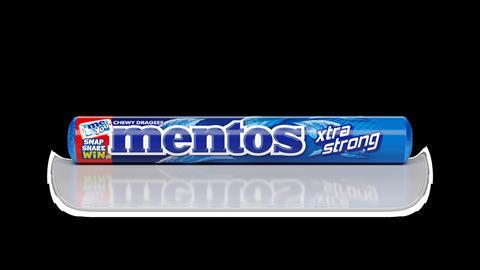 Mentos is breathing life into the category with Xtra Strong mints and sugar-free PureFresh gum in a single format.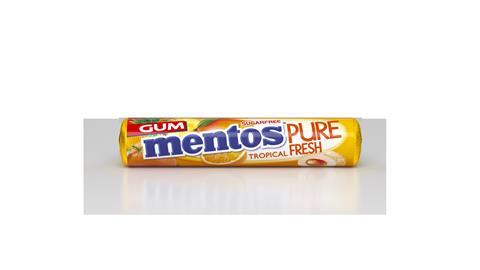 Following sharp declines in sales across the board during lockdown, the confectionery giant has implemented several measures to ensure mints and gums remain top of shoppers' agendas now that restrictions are lifting.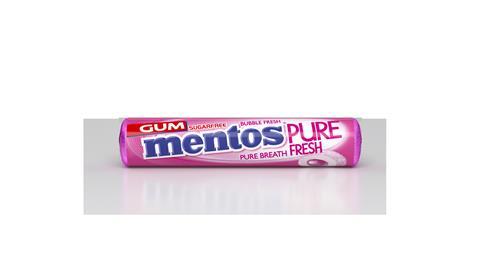 The decline of mint and gum sales is not just a Covid-19 issue, notes the firm. In the past five years the category has lost over £110m in total, £70m to gum and £41m to mints (IRI 52 w/e 23rd May 2020). But Perfetti claims that this has accelerated over the past months, with many of the traditional consumption occasions for mints and gum taken off the table due to lockdown restrictions.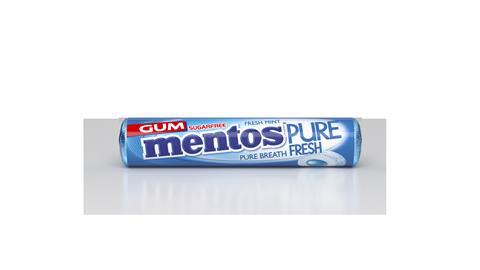 To counteract this decline, Perfetti has introduced Mentos Xtra Strong in roll (rrp 60p) and multipack formats (rrp £1.29), as well as launching sugar-free PureFresh gum in a single format (rrp 55p). Mentos Xtra Strong is the first chewy mint in a strong peppermint flavour, and PureFresh is available in two traditional mint flavours as well as two fruity variants. Each chew is 2g, making it 30% bigger per piece than its competitor, claims the firm.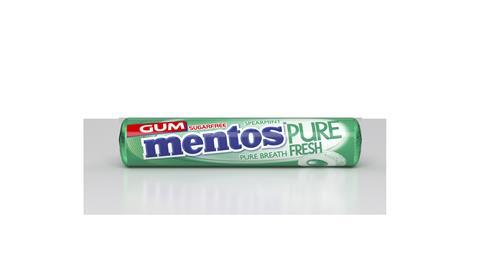 Perfetti is driving shoppers to reconsider the mint and gum category through two powerful new media campaigns. The first, Smint's 'Fresh behind the mask', encourages young people to ensure their breath remains minty fresh behind face masks, whether they are travelling on public transport, visiting their local salon or just doing the weekly shop. The first wave saw Smint reach almost 5,000,000 via social media, and the creative will now roll out in-store too. The two-part campaign is estimated to reach millions over the coming months.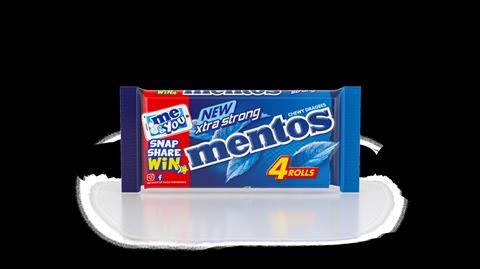 Meanwhile, Mentos, has just launched a new on-pack loyalty programme 'Me & You' where it will give away daily, monthly and grand prizes with Buyagift. Backed by a media campaign, the brand is encouraging people to share selfies of themselves enjoying the product via social media to win experiences for two including everything from spa days and aerobatic flying experiences.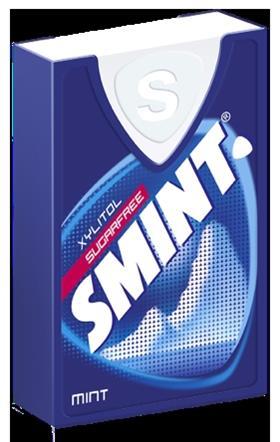 To ensure retailers are primed to revitalise their own refreshment offering and capitalise on sales this summer, the Perfetti Van Melle team will be providing new, eye-catching POS including shelf wobblers, clip strip headers, parasite units, stickers and bus-stop signs. Contact general.uk@uk.pvmgrp.com if you are interested in receiving these materials.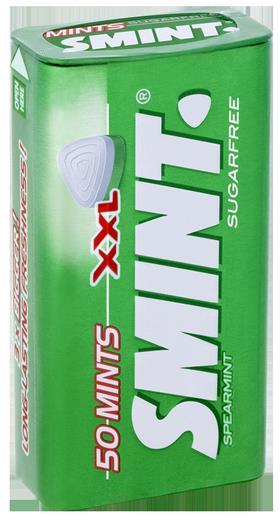 Brand manager for Mentos and Smint UK Sarah Elmer said: "It's understandable that Covid and lockdown have impacted the refreshment category and particularly mints and gum with many of the key usage moments not there. However, retailers shouldn't lose hope as we're passionate about injecting innovation into the category and investing in activity to drive rate of sale to ensure sales recover.
"Along with restrictions lifting we're busy creating new usage occasions for mints and gum such as working from home or out and about with face coverings. We're really positive about the coming months and want our retail partners to know we're devoting a lot of time and attention to mints and gum to ensure they see a turnaround in sales."