Mars Wrigley UK has unveiled its festive range for 2020.
The brand has launched new additions to its seasonal range with some existing lines returning for this year.
Gifting senior brand manager at Mars Wrigley UK Jo Sinisgalli explained some of the new launches and returning lines. "Chocolate and confectionery plays an ever important role in providing little moments of joy and pleasure for people across the world - something that is not only needed during this uncertain time but a staple tradition during the holiday season. We know that Brits will still want to celebrate the holidays with family, friends and neighbours in a safe way through activities at home and virtual parties and know that these exciting treats will bring some Christmas magic and cheer to all."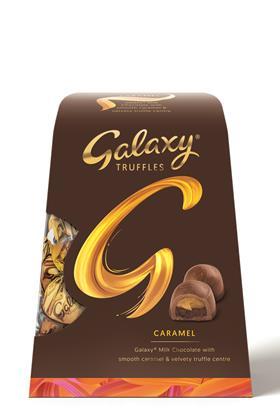 Galaxy Caramel Truffles (RRP £4.99 - 212g) are available from early September.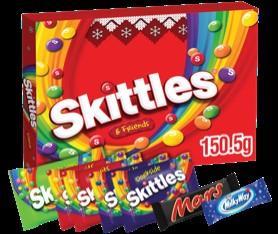 Alongside the popular Celebrations, Mars is also launching Milky Way Selection Box (RRP £3.29 - 127g) and Skittles Selection Box (RRP £3.29 – 150.5g) to further tap into the sharing rituals of the holidays and appeal to the classic confectionery fans.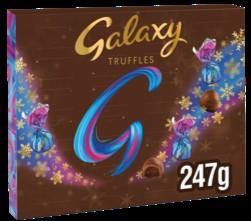 As well as the new and favourite gifting options, Mars is also extending the premium offering to advent calendars, with the launch of the new Galaxy Truffles Advent Calendar (RRP £9.99 - 247g) and the return of Maltesers Truffles Advent Calendar.