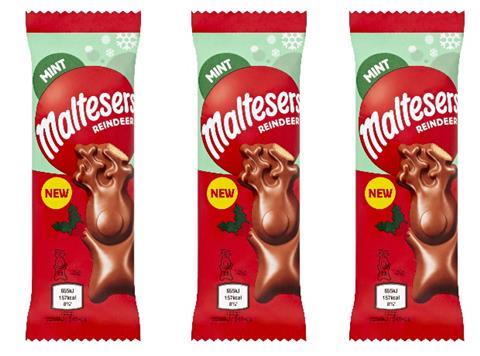 Mars Wrigley UK is keeping Christmas fresh with the launch of Maltesers Mint Reindeer. The company claims mint flavour products have rapidly grown +34% over the past year [Mintel Gum & Confectionery UK, April 2021] and is hopeful that the new treat will drive new consumers to the segment.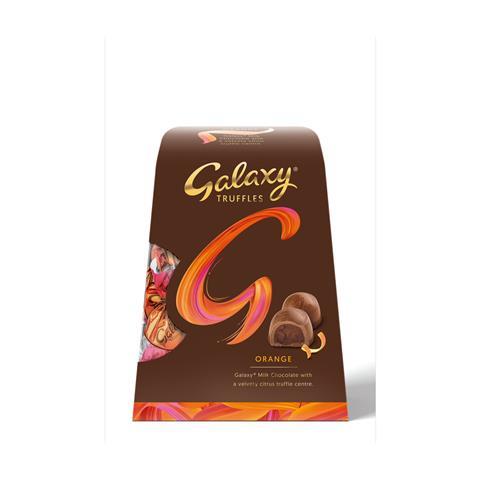 Galaxy Truffles Caramel is back for another year and is joined by an Orange variant this year, which was previously exclusive to Tesco.
Maltesers Truffles White Chocolate (rrp £5 for 200g) is available to the wider market for Christmas 2021, having made its debut as a Tesco exclusive in 2019.
Maltesers and Galaxy Advent Calendars are also returning to shelves this year.
Celebrations are also a must-stock, according to Mars Wrigley UK, which claims that Celebrations pouches have achieved a 20% plastic packaging reduction.