Heineken is rolling out new calorie and nutritional information labelling across its cider portfolio.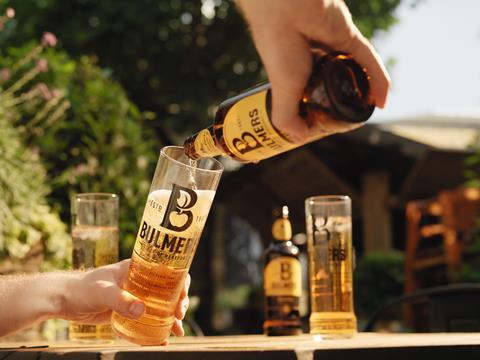 The move will enable consumers to find out the ingredients and calorie content of their drinks and is part of Heineken's commitment to lead a more sustainable cider category.
Heineken marketing director, Cindy Tervoort, said: "We know UK consumers are thinking more about what they consume and where it's come from. We have already made the changes on our beers and now our entire range of ciders will give consumers calorie and ingredient information to help them make informed choices. We hope this move will inspire the rest of the cider industry to follow."
"We're incredibly proud of the new and improved Bulmers apple cider. The new recipe champions Bulmers' rich British heritage. By expanding our orchard range with variants such as Hastings and Amanda apples, Bulmers cider now has a natural, authentic sweetness that new and existing consumers have shown great enthusiasm for and all with 30% less sugar."
In an attempt to improve the sustainability of its cider making, Heineken has also invested £58m to update its cider operations in Herefordshire over the last two years.