Independent craft distillery Harrogate Tipple has unveiled two new spirits inspired by TV period drama Downton Abbey.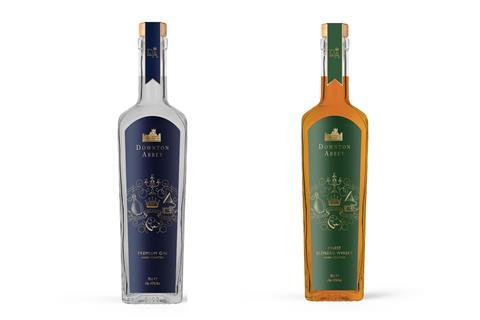 The limited edition gin and whisky are both made using Harrogate Spring Water and are available to independent retailers in 700ml bottles with an rrp of £35. The launch of the spirits is designed to tie-in with the release of the Downton Abbey film later this month.
Harrogate Tipple founder, Steven Green, said: "We are excited to bring Downton Abbey to life for fans of the series with a range of authentic, high quality spirits that evokes the flavours and style of the show's post-Edwardian era.
"We are the only distillery in the fictional Downton Abbey region, and we also have an ethos of super-local provenance and a 'quality first' approach to distilling that half a century of experience brings to all our products."