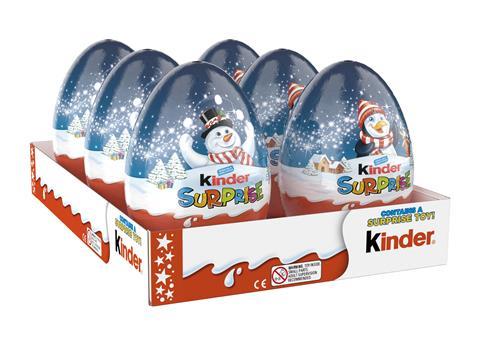 Ferrero has unveiled its new confectionery products for the festive season.
The brand is launching a selection of new products across its seasonal product portfolio of novelties, figures and boxed chocolates for Christmas 2020, as part of a total £3m investment across confectionery and spreads.
Customer development director at Ferrero Levi Boorer said: "In addition to the popular established lines, we have been developing a number of new products to offer for Christmas 2020. Innovation is always important in generating excitement in the category, so we believe that the combination of our best-selling all-year-round products with new seasonal launches will help to excite shoppers over the festive period.
"Despite the recent challenges we have all faced, Christmas remains a time for families to celebrate. We're optimistic that we can still deliver the same levels of emotional engagement in the shopping moment – regardless of how and where the celebrations take place this year. We are continuing to monitor the COVID-19 situation, ensuring our festive plans are in tune with the situation."
What's new for 2020?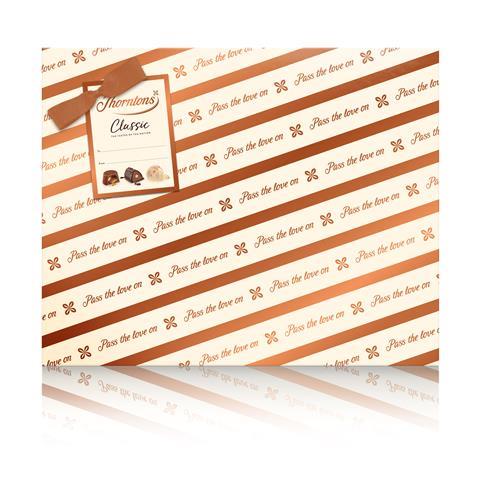 This year, Thorntons Classic is introducing new and remastered flavours, with revamped recipes for Nutty Caramel, Tempting Toffee and Creamy Fudge as well as the inclusion of a new Orange Blush option. Thorntons Continental 142g box also performed particularly well in 2019 and Ferrero will help retailers to build on that success by introducing remastered recipes for its Hazelnut Milano and Viennese Deluxe selection.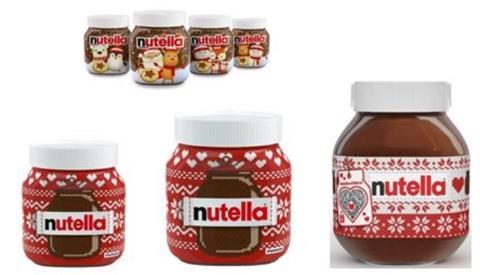 Christmas 2020 will also see new Nutella seasonal packaging across its jars, with new Christmas jumper pack designs ideal for encouraging shoppers to get into the festive spirit.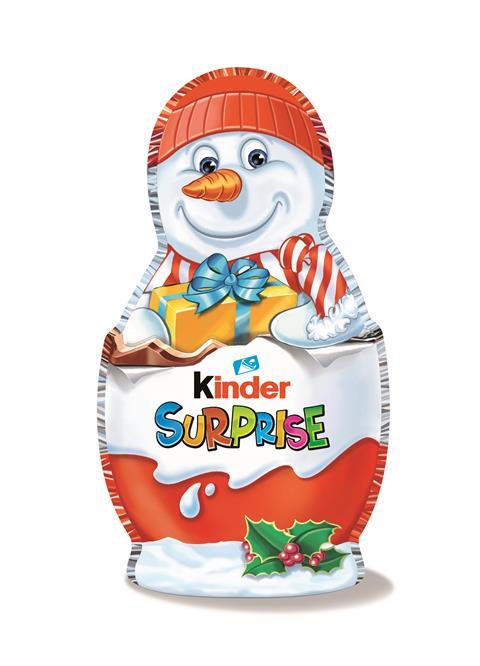 Kinder Surprise will see the addition of new toys in the form of eight festive friends that can all link up to make one big team. A 36g version will include models of Santa, a penguin, a snowman and a Bear.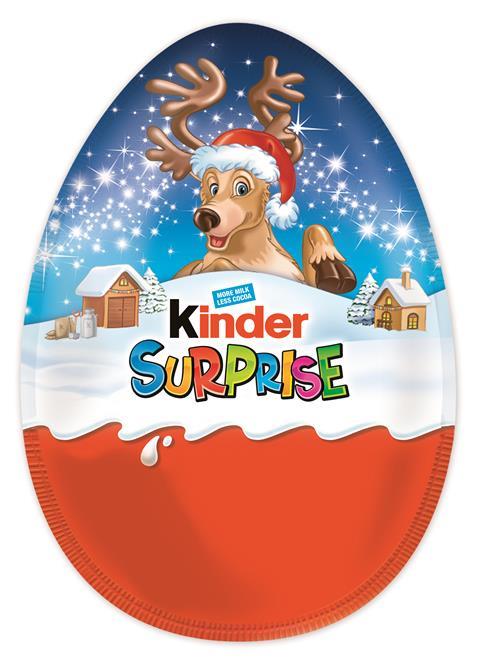 Kinder Surprise will also return this Christmas with a new exciting range of festive toys as part of the Kinder Surprise 100g Egg. The toys in the new 'Reindeers in Lunapark' range have bespoke parts that allow them to spin, twist and move. The larger Kinder Surprise 220g egg will also be updated with two new toy ranges.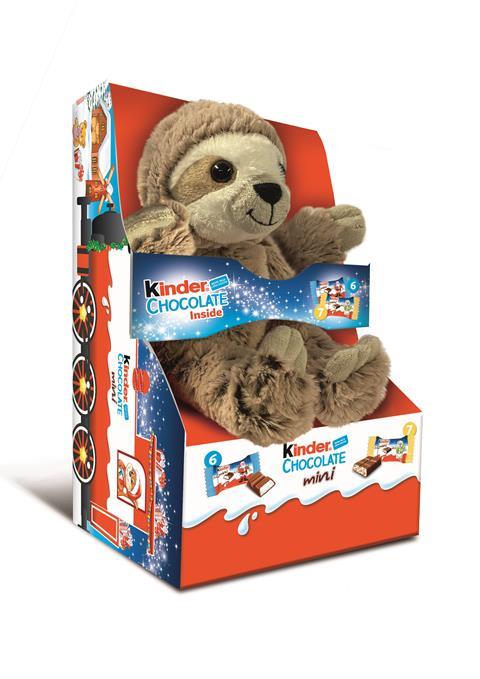 Kinder Chocolate will also launch two new additions to the popular fluffy toy novelties range from Christmas 2019, with the addition of Squirrel and Sloth toys.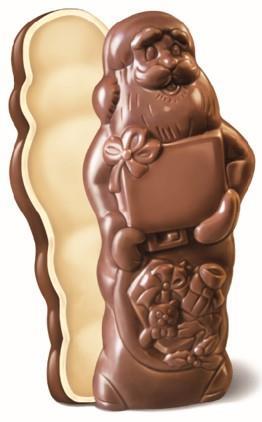 It will also add a new 55g and 110g hollow Santa figure, that consists of a fine milk chocolate and milky white lining in a distinctive seasonal shape.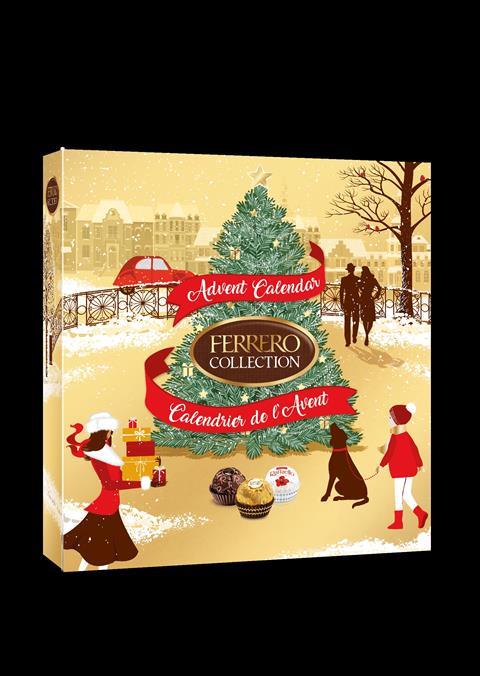 Kinder will be refreshing the look of its 135g advent calendar and, following the strong launch of the Ferrero Collection Advent Calendar in 2019, Ferrero will be introducing an additional new façade design to the range.