Coca-Cola European Partners (CCEP) is celebrating the expansion of Diet Coke's flavour range with a new multi-million-pound integrated campaign fronted by actress Tanya Reynolds.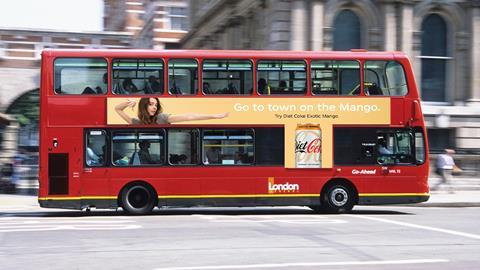 A host of clips, showing Tanya attempting to bring the flavours to life with silly voices and strange dance moves, will be circulated as part of the campaign. A new TV advert is also launching today (June 17), alongside out-of-home and radio support.
Simon Harrison, vice president of commercial development at CCEP, said: "This campaign highlights the latest example of how Diet Coke is continuing to innovate and expand. The creative brings the 'Exotic' and 'Twisted' elements of the new flavours out in a humorous way, helping to raise awareness and drive trial of the variants.
"Flavoured colas are hugely popular in GB, with 7.4million households buying into the segment and shoppers adding +30% growth in 2018 [Kantar WorldpanelTake Home 52w/e 02/12/18]. This growth demonstrates the demand for more flavour variety within light colas. Diet Coke Twisted Strawberry and Diet Coke Exotic Mango are both great-tasting variants that offer consumers more choice, we'd recommend that retailers get stocked up to take advantage of the increased awareness the campaign will drive."