Retailers have been urged to report all shop theft after new official figures revealed that the number of shoplifting incidents recorded by police fell in the year ending June 2019.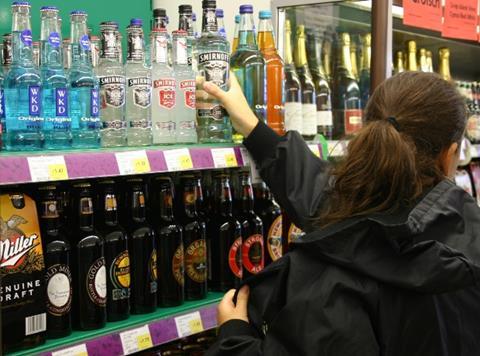 The Office for National Statistics' annual Crime Survey for England and Wales found that the number of police-recorded shop theft incidents declined by 4% to 368,745 over the 12 month period.
The Association of Convenience Stores said the figures did not reflect what was happening on the ground.
ACS chief executive James Lowman said: "The continuing trend of ONS figures showing a decrease in the overall number of shop thefts being recorded by the police does not reflect what we see in our sector
"Frustration with the lack of response and intervention to stop repeat offenders has led to significant under reporting of incidents like theft. We urge retailers to report all incidents of shop theft to provide an accurate picture to police forces."
The ONS Crime Survey also showed there was a 10% year on year increase in robberies involving a knife or sharp instrument in the year ending June 2019, to a total of 18,987 offences.