MPs are being urged to bring forward a Private Members Bill in the new session of parliament to give shopworkers stronger protections from violence and abuse.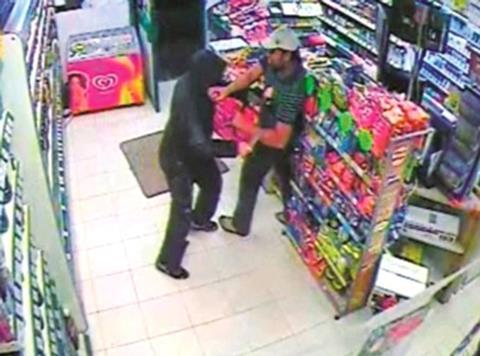 The British Retail Consortium (BRC) is calling on MPs to take advantage of the Private Members' Ballot – resulting from a new session – to introduce stronger penalties for offenders attacking shop workers.
The BRC campaign has the backing of MPs and shop workers' union Usdaw.
BRC chief executive Helen Dickinson said: "Violence against shop workers is one of the biggest concerns for retailers, with a shocking 115 attacks every day [BRC Retail Crime Survey].
"Despite record spending of nearly £1bn on crime prevention, incidents are still on the rise. We call for a specific criminal offence to protect retail employees from attacks at work, as it has been done for emergency workers. It is unacceptable for anyone to go to work fearing threats and violence."
Association of Convenience Stores chief executive James Lowman added: "We need urgent action from the government to deal with violence and abuse against shopworkers and we would support parliamentary interventions to tackle the root causes of these crimes or the government introducing tougher penalties as part of the Serious Violence Bill."
David Hanson MP, Labour, said: "Retail crime is a public policy crisis of epic proportions. Critical action is needed to protect our hard-working shop workers from violence in the workplace. I receive many shocking accounts from retail workers on an all-to-regular basis about daily attacks. Current measures in place are insufficient and new measures need to be introduced following recent government consultation."
Stephen Hammond MP, Independent, said: "It is extremely concerning that the level of violence and intimidation against retail workers is rising. There is a clear need for tough new legislation to protect the UK's three million retail workers. I fully endorse the BRC's campaign to strengthen penalties for this type of crime."
Earlier this year the government launched a call for evidence of abuse against shop staff, with its response expected over the autumn.