The Association of Convenience Stores (ACS) has urged the Home Office to "show leadership" and urgently respond to the call for evidence on violence and abuse towards shopworkers.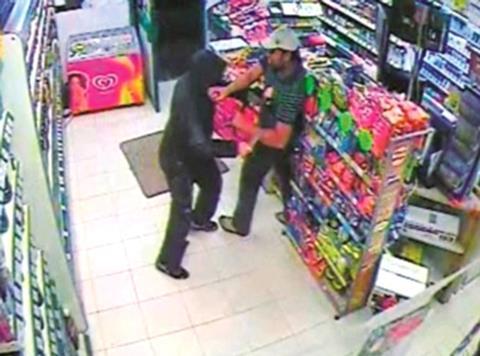 The Home Offices' call for evidence on violence towards shop staff closed in June and received over 800 responses from individual shopworkers, small shopkeepers, unions and business organisations detailing their experience of the growing problem of violent crime.
In a letter to Home Office minister Kit Malthouse, the ACS revealed there had been an estimated 200,000 assaults and threats of people working in retail and wholesale sector since the call for evidence closed.
The letter comes ahead of a parliamentary debate on prevention of retail crime today (Tuesday 5th November).
David Hanson MP, who has led calls within Parliament for greater protection for shop staff, told C-Store he expected a government response to the call for evidence this autumn.
ACS chief executive James Lowman said: "It is completely unacceptable that our colleagues are facing life-changing incidents of violent and abusive behaviour while trying to do their job.
"We need the Home Office to show leadership and respond quickly to this call for evidence with a clear commitment to introduce tougher penalties for attacks and allocate more resources to enable police to respond.
"Retailers are investing millions of pounds in crime prevention measures to protect their stores and colleagues, but we cannot tackle the violence and abuse in our sector without the support of the government."
Co-op Group chief executive Jo Whitfield added: "The Co-op is doing all we can to raise awareness of the issue of violence but government needs to urgently protect shop workers and send a clear message that violence and verbal aggression will not be tolerated.
"We are waiting on the government to respond to our report's recommendations and act following its own call for evidence on the issue which closed in June."
The ACS has been working with the Home Office, USDAW and the Co-op Group on the #AlwaysReportAbuse campaign to raise awareness about the human impact of crime against shopworkers and to encourage colleagues to report incidents when they occur.