Nisa has rolled out a next-day 'twilight' delivery service for ambient products following an extensive nationwide trial.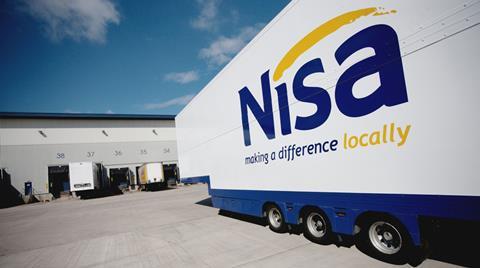 The service has been successfully trialled over the past five months on certain routes, enabling Nisa retailers to receive their deliveries on the evening of the day after they place their order.
The additional delivery slots are between 5pm and store closing time, with retailers receiving a phone call on the day of delivery to advise on an estimated delivery time.
Nisa said it would look in to the option of adding chilled products to the next-day deliveries in the future.
Siva Pandian, store manager at Virginia Quays, London, has been receiving the twilight deliveries over the past few months.
He said: "Making use of the evening deliveries has allowed us to get out stock earlier which means we have much better availability for our shoppers.
"We are essentially getting our deliveries a day early and so we always have the stock in our shop.
"We get a lot of trade in the evenings and it's important that our shelves are full until we close, and our sales are improving because of the later deliveries."
Nisa's operational improvement and implementation manager, Jess Graves, said: "The twilight delivery service has been well received by those partners who have so far signed up to it. It allows them to react to sales, promotions and events and enables them to have everything in store ready to trade the next day.
"We have been trialling ambient next day evening deliveries over the past five months or so and the service has been working well for partners, so the next step is to roll it out across the country and then in the future we will look at the possibility of adding chill into the offer as well."