A man has been jailed for 16 months for robbing a Costcutter store in Belfast while wielding a screwdriver.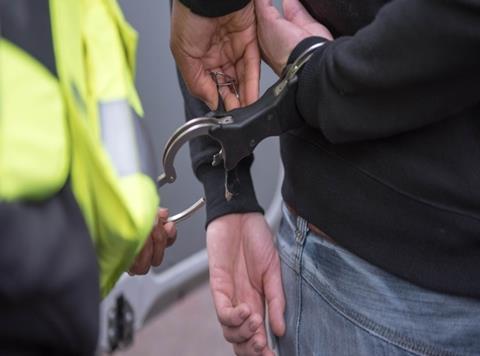 The incident happened at the convenience store on Stewartstown Road at around 7:30pm on 24 October 2018.
According to police, David McLaughlin, 22, entered the store brandishing a screwdriver and walked behind the till and demanded cash. He then grabbed all the paper money, which amounted to £695.
A store worker struck McLaughlin with a stick and restrained him until police arrived with help from members of the public.
Sending McLaughlin to jail, Judge RoseAnn McCormick QC said: "The robbery of small businesses has an impact not just on the people in the shop, but also potentially on the community it serves."
The sentencing comes after a number of recent convictions for armed robberies across the UK, including a man jailed for six-and-a-half years in total following an attempted armed robbery at a convenience store in Clacton and four men jailed for four years each following a burglary at a Co-op Group store in West Yorkshire.