A knife-wielding robber who targeted the same convenience store in Nottinghamshire twice in two days has been jailed for eight years.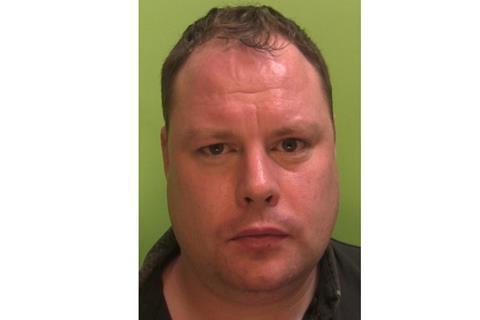 The incidents happened at the store on Beckhampton Road in the estate of Bestwood, Nottingham, on 9 and 11 December 2018.
Matthew New, 36, pleaded guilty to charges of robbery and aggravated burglary and was sentenced to eight years at Nottingham Crown Court.
During the first robbery he threatened a shop assistant before stealing a quantity of cash, while when New returned to the store two days later, the same assistant recognised him and fled. New attempted to force the till open with the knife but was unsuccessful and stole a quantity of cigarettes.
Detective inspector, Ed Cook, said: "Thankfully no-one was injured but the shop assistant was subjected to a terrifying ordeal at New's hands. I'm pleased with the lengthy prison sentence he was given and I hope it sends out the message that knife crime will not be tolerated in our communities.
"Nottinghamshire Police takes the local issues of knife crime extremely seriously and is working with partners to tackle all aspects of this through education, engagement and enforcement activity. The force is also currently taking part in a new knife amnesty across the county to prevent weapons falling into the hands of criminals."
The sentencing comes after a number of recent convictions for armed robberies across the UK, including a man jailed for six-and-a-half years in total following an attempted armed robbery at a convenience store in Clacton and four men jailed for four years each following a burglary at a Co-op Group store in West Yorkshire.