A man has been charged following a axe-wielding armed robbery in which store workers were forced into a back room at a One Stop store in Birmingham.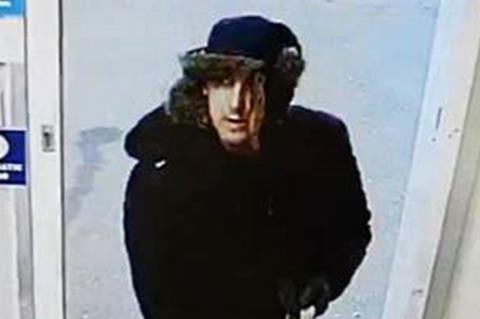 The incident happened at the convenience store on Maryland Avenue in Hodge Hill at around 7:30am on 27 September.
On Wednesday Richard Mcateer, 43, was arrested and charged with robbery, possession of an offensive weapon, driving without insurance and driving without a licence.
According to West Midlands Police, a man entered the store armed with an axe and forced staff into a back room. The offender stole money from the safe and nobody was hurt.
The incident followed a number of recent robberies across the UK, including an incident in West Yorkshire in which a store worker was injured during an attempted armed robbery, and a gun-wielding robbery at a One Stop store in County Durham.
Retailers have told C-Store that the emotional well-being of convenience store staff is being put at risk by the ever-present threat of crime and seemingly worsening levels of verbal abuse linked to age-related sales.