The government is consulting on proposals to introduce a 9pm watershed on TV and online adverts for food and drinks that are high in fat, sugar or salt (HFSS).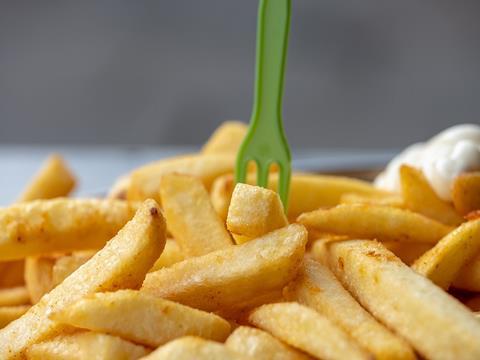 The consultation sets out proposals to tighten advertising restrictions and limit children's exposure to HFSS foods across the media, in a bid to encourage the industry to develop healthier alternatives.
The restrictions would include a 9pm watershed ban on TV, online streaming sites and social media, and would target foods that contribute most to children's intake of calories, but would not apply to everyday staples such as butter, oil or meat.
Culture secretary Jeremy Wright said childhood obesity was "one of the biggest health problems that our country faces".
"With children spending more time online it's vital that we look at all options to help us take action and improve the health of the nation. The UK already has some of the toughest advertising restrictions in the world, but it is only right that we explore the impact that further action on TV and online advertising for products that are high in fat, salt or sugar will have on childhood obesity."
The proposals are part of a wider series of measures that will support the NHS Long Term Plan, which aims to help halve childhood obesity by 2030.
Health secretary Matt Hancock added: "We know these adverts are shown on TV during prime family viewing time, and the evidence suggests this is increasingly being mirrored online too.
"With a scant 1% of adverts for fruit and vegetables, it's clear there is plenty of room to balance things out. We led the world with our soft drinks levy and today we are proposing to take similar world-first action – for the good of our children's health."