The government plans to hike the National Living Wage (NLW) to £10.50 over the next five years, chancellor Sajid Javid announced at the Conservative Party Conference on Monday.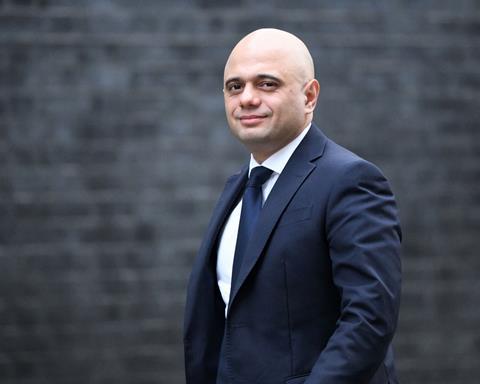 "I am setting a new target for the National Living Wage: raising it to match two-thirds of median earnings. That means, on current forecasts, this ambitious plan will bring the National Living Wage up to £10.50," he said.
The chancellor also committed to reducing the age at which workers are eligible for the National Living Wage down from 25 to 21.
The Association of Convenience Stores said further hikes would threaten the viability of convenience stores and urged the government to allow the Low Pay Commission to set wage rates based on evidence, rather than political pressure.
ACS chief executive James Lowman said: "As the costs of employing people rises, well above inflation according to the chancellor's target of £10.50 per hour, local shops will simply not be able to survive, invest, and to continue to provide so many local, flexible and secure jobs. These jobs will either be lost or transfer to gig economy models with other businesses.
"We maintain that wage rates should be set by the Low Pay Commission based on evidence of the impact on employers and employees, and free of political pressure."
The Low Pay Commission has been set a target of reaching 60% of median earnings for the NLW by 2020.