Nearly three in four (72%) independent c-store retailers have reduced the number of paid working hours in their business since the latest National Living Wage increase in April, according to the Association of Convenience Stores' annual NLW survey.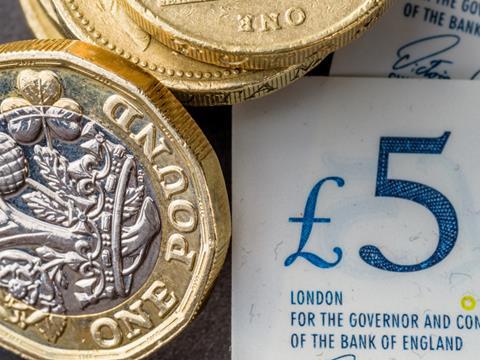 The ACS has submitted the survey results to the Low Pay Commission's (LPC) consultation on future minimum wage rates. The ACS is also calling for the process of setting future rates to remain independent, evidence-based and free of political pressure.
Minimum wages are expected to reach the LPC's target of 60% of median earnings by 2020, a rate which is currently predicted to be £8.67 for the National Living Wage.
The NLW, which applies to people aged 25 and above, increased by almost 5% to £8.21 per hour on 1 April.
The survey also revealed that 64% of respondents believe that the April 2019 NLW increase has led to their business becoming less profitable – while 52% of independent retailers have taken on more hours in the business themselves as a result of the increase.
In addition, 98% of retailers have undertaken measures to try and improve productivity.
ACS chief executive James Lowman said: "While retailers have always looked for ways to increase productivity and efficiency, there are only so many measures they can take, and these cost increases are being keenly felt in our sector.
"We urge the government to ensure that the setting of future minimum wage targets beyond 2020 is done on the basis of economic analysis, carried out by the Low Pay Commission and taking into account the potential negative effects of above-inflation increases on the viability of thousands of jobs and ultimately businesses themselves. Future wage rates must not be used as a political bargaining or campaigning tool."
ACS' National Living Wage survey found that convenience stores tend not to use the youth rates, as they find it difficult to justify paying colleagues in the same roles different rates based on their age alone.