The average shop worker is verbally abused, threatened or assaulted more than 21 times a year – or almost once a fortnight - interim figures from Usdaw's Freedom from Fear survey of over 4,000 retail staff have revealed.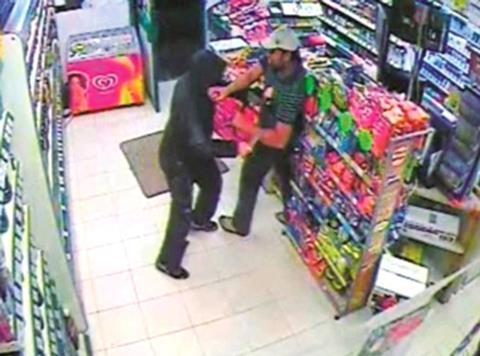 The findings, which come as the shopworker's union launches its annual Respect for Shopworkers week (11-17 November), found that in 2019 to date, 65% of workers have been verbally abused, 41% have been threatened and nearly 5% have been assaulted - amounting to around 400 assaults every day.
Usdaw general Secretary Paddy Lillis said: "Violence, threats and abuse against workers continue to increase.
"The statistics are shocking and show that urgent action is required. Many UK workers are on the frontline of dealing with the public and that can mean they end up on the wrong side of a verbal or physical assault."
The government is still analysing the evidence received as part of its 'call for evidence' on violence and abuse towards shop staff which closed in June.
Usdaw said the "continued delay [was] extremely concerning for members".
"Usdaw has been calling for action for many years. Even in the time since the 'call for evidence' closed, the Association of Convenience Stores has revealed that there have been an estimated 200,000 assaults and threats against retail and wholesale staff," Lillis said.
"Our message is clear; abuse is not a part of the job. We continue to call for stiffer penalties for those who assault shopworkers and the introduction of a simple stand-alone offence that is widely recognised and understood by the public, police, courts and most importantly criminals."