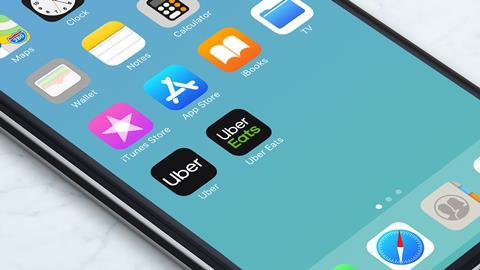 Jaspal Gill got in touch from his store, Church Hill North News, to say that he had seen an online advertisement by Uber Eats around February 2022 offering retailers for a limited sign up time a £0 activation fee. He wrote: "I also know Uber Eats normally charge £521 to open an account."
He was contacted by the rep on the 18th of February asking him to sign a contract to open an account.
"On the 22nd of February I informed her that I saw a free activation advert and she said she would update my account to reflect this. She asked me to sign the contract which I did so. On the 26th of February I enquired if she had informed Uber Eats about the free activation advert.
"She replied on the 28th of February that I had not mentioned this. This is clearly untrue as I had done so in my email dated the 22nd of February." (This is true: I've seen the emails.)
"She went on to say that the free activation ends today and if I did not send her a product list by the end of the day I would not be entitled to a free activation account. Therefore I sent her a product list by the end of the day."
Then he noticed that he was being charged a daily £12 activation fee. "I contacted Uber Eats stating that I signed up to a free activation account but they are refusing to accept this.
"Please can you assist me in this matter as I feel that I have been treated unfairly.
I would not have entertained the thought of joining Uber Eats if I knew they were going to charge me £521 for the privilege."
Well I did try but I got no response from its press office. And there appears to be a fair bit of confusion; when you Google the company there are mentions of a joining fee of both £350 and $350. Not the same thing at all. And certainly not the same as the £521 fee quoted to Jaspal.

Jac Roper is editor for Convenience Store's Dear Jac column. If you've got a retail problem, call Jac on 020 8502 9775 or email: jac@roper-biz.co.uk.