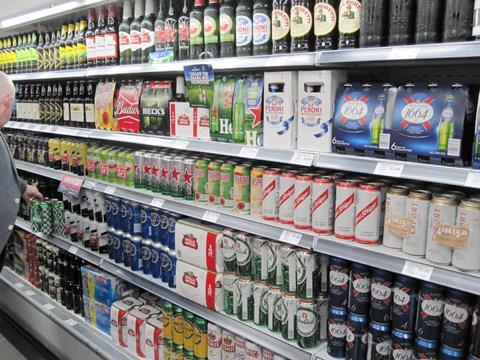 I had a call to my helpline from Vipul Pabari who runs Connaught Rd PO & General Stores in Market Harborough, Leics and who had the bad luck to fall off of two reward schemes, one run by Mars and the other by Heineken.
After his Mars rep changed he said he got no visits. And reckoned he was losing about £40 a month while faithfully following the planograms.
Mars wasn't a problem. They got back to me with: "A Mars Wrigley field manager has now been in touch with the retailer and a visit has been scheduled for this week. Mars Wrigley last visited Vipal in September 2021 and apologises for the delay in the follow up visit. The field manager will work with the retailer and assist him with the Mars Wrigley Shopt app where he can view and claim his rewards and get any sales support he requires."
When I checked back with Vipul the rep had indeed visited and paid him what was owed.
Heineken is much more muddled. Under their Star Retailer scheme Vipul reckons he is owed around £300. When the rep last visited over a year ago he said he would backdate his rewards when his boss authorised it but Vipul was subsequently told that they couldn't find him on the system.
Meanwhile I wrote to Heineken's press office but got no reply. Then I found a name for corporate PR so I wrote to her and asked for it to be passed on to the right department. I know that arrived because I got an acknowledgement but still got no response.
Vipul has rung them a few more times and one helpful bod said she would visit and that she understood that he wanted to join the scheme. No, he said, I'm already on it. Hopefully, by the time you read this, he will be back where he belongs: on the Star Retailer scheme.

Jac Roper is editor for Convenience Store's Dear Jac column. If you've got a retail problem, call Jac on 020 8502 9775 or email: jac@roper-biz.co.uk.