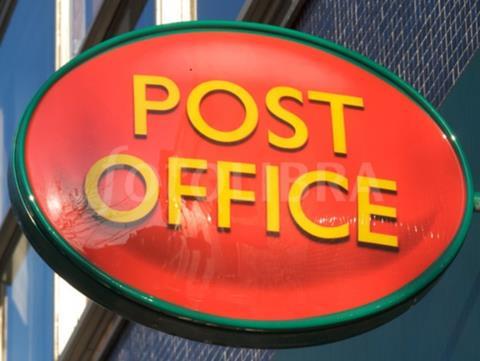 It isn't very often that I get to plug a book. And it's a first for this column.
The name of the journalist Nick Wallis will be familiar to many sub-postmasters, especially those who wound up in court on the wrong side of the Post Office via their Horizon accounting system.
He has written a book on the subject – The Great Post Office Scandal – published on 18 November. Having covered the stories for ten years of many of the victims of what has been frequently described as the UK's biggest ever miscarriage of justice, he also attended all the court hearings and sent out live coverage.
Nick also announced that there will be a third Panorama programme into the Post Office Horizon scandal. He says: "This is going to be very different to the first two. Firstly it won't have a presenter, secondly, it will be an hour long. It will be the definitive account of the scandal so far."
He is working with the same team who made the first two Panoramas, Matt Bardo and Tim Robinson.
And he is looking for help from any former Post Office executive or employee who knows what was going on and feels able to get in touch. He can be contacted at nick@nickwallis.com