Two Convenience Store readers have been in touch to complain about Cardtronics, so what's going on?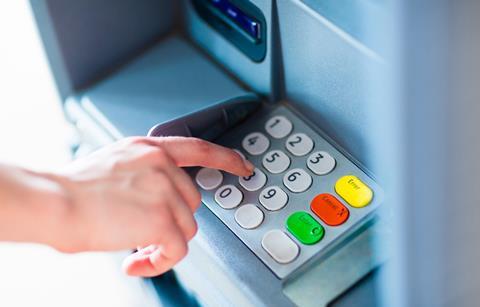 Back in April I reported that Jagjit Gakhal was trying to get rid of his Cashzone machine because he wanted to sell the store and the new owner didn't want an ATM. He had first notified Cardtronics the previous September. They did send round two blokes but they couldn't lift it and the van they sent with them wouldn't have been big enough anyway.
Jagjit has now all but sold the business but the new guy still hasn't completed because of the issue with the machine.
I went through the company's public relations firm which is pretty good at communicating, as a rule, but at the time of writing, no response.
Then there was the case of Mo Nabi who runs Mayland Service Station in Mayland, Essex, who is stuck with an ATM running on empty. It's been without cash for three weeks at the time of writing. He says: "I do not know what the problem with Cashzone is. Maybe we are not one of the big supermarkets, but this machine is a busy one, so they have no excuses not to fill it up."
The villagers also rely on it so it isn't doing Mo's image any favours either.
Again I sent this to the public relations firm, got confirmation, and again the deadline came and went. I hope to be able to update this report if and when…
Update
Happy to now report that Cardtronics has contacted both retailers.