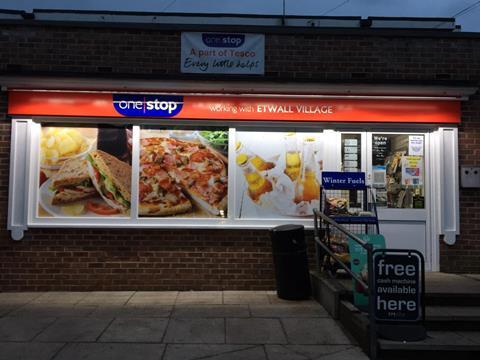 A One Stop retailer has reported a "decimating" 80% blow to its food-to-go sales after the usual lunchtime school traffic was averted for safety precautions.
Derbyshire-based franchisee Dee Sedani said trade at his Etwall site has been "badly affected" now teachers are not allowing pupils to leave the premises during school hours.
He noticed the decline ever since schools returned but second lockdown "has just made it worse". His food-to-go range that usually has a weekly sales value of £900 has now consequently dropped to £150. "It's decimated us," he said.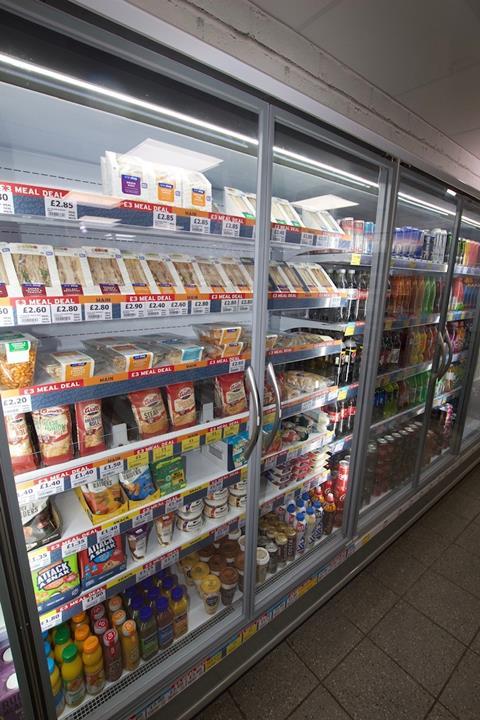 The range includes sandwiches, chilled snacks, pastries, pasta, mixed bags fruit which are all covered in One Stop's £3 meal deal. "The sixth form for example used to come out when they had breaks, but that's all stopped now they're not letting them out - and that's killed my trade. "
Lumina Intelligence recently revealed the food-to-go market value was set to shrink by 29% in 2020 as it bears the brunt of coronavirus.
According to its UK Food To Go Market Report 2020 Update, it is to wipe £6bn off its value, dropping to £15bn. Looking at specific channels, convenience grab-and-go value is forecast to drop 17% in 2020 according to the report, despite the channel remaining a major shareholder, dominating £5bn of the market.
The report did show however the convenience channel is expected to see robust growth to 2023 due to its convenient locations and value-led principles.
But Sedani told Conveniencestore.co.uk he fears this decline in sales will last until September next year. "I've got to ride that wave," he said.
"The kids may only spend a pound here and there, but it does make a difference. "But from a parent's point of view and from the school's point of view, it's the right thing to do," he added. "So long as everyone's safe – that's the main thing."