Parfetts has appointed Steve Moore as head of retail to oversee the next phase of its symbol group expansion.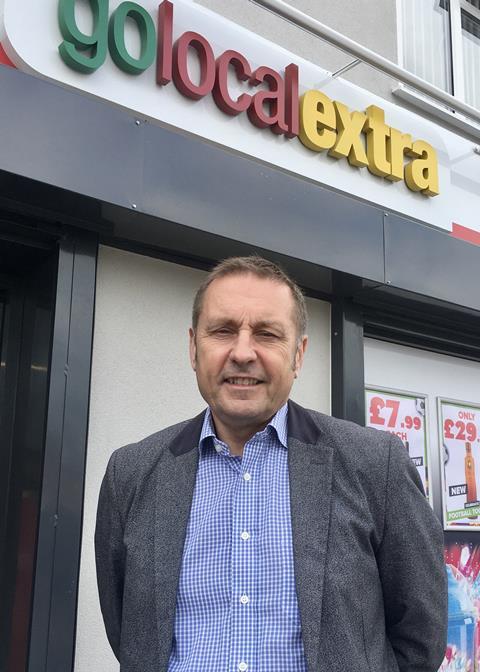 Moore was previously at Costcutter, where he was the regional business director responsible for sales and recruitment. In his new role at Parfetts, he will manage a team of 25 business development managers across the North and Midlands.
According to Parfetts, it is on target to hit 1,000 Go Local Symbol group members by the end of next year. It also recently launched The Local, a new off-licence focused fascia.
Commenting on his new role, Moore said: "I've admired Parfetts focus on the customer and seen the growth it has driven. I'm pleased to be joining the team and look forward to working with our retailers to help them develop their businesses."
The appointment follows the announcement of several board-level changes, which saw Guy Swindell and Noel Robinson named as joint managing directors (designate) from 1 June, taking up their full roles on 1 January 2022.
Guy Swindell, designate joint managing director of Parfetts, said: "Steve brings a wealth of experience to the role, and he will add significant value to our continued development and the operations of our retailers."