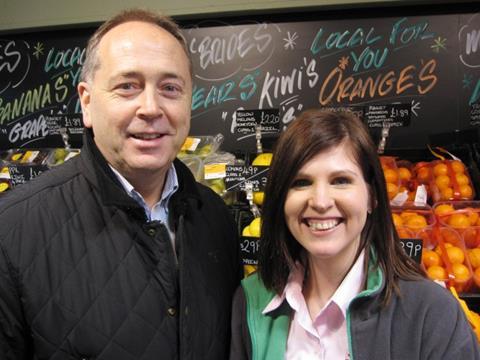 McBride's Spar of Gortin Road, Omagh, Northern Ireland, picked up no fewer than three category awards at last month's Convenience Retail Awards, as well as being a finalist in the Best Large Store section. One of 11 stores in the McBride's chain run by Peter McBride (left, with store manager Leanne Millar), the 3,595sq ft Gortin Road outlet was refurbished in 2011 and aims to provide local shoppers with quality fresh food at all times of day. High standards and shopper comfort are paramount, and the store also leads in community fundraising, having recently installed the town's first 24-hour accessible defibrillator at the store's entrance.
Chilled food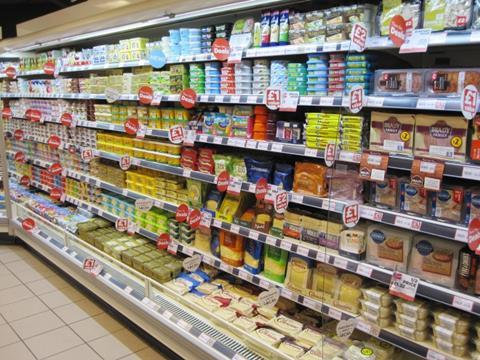 ● Fresh food participation at Gortin Road is at 43.7%, with an ambition to get to 50% by the year 2020
●The dairy department is the biggest fresh category at 19% of sales
● POS material is used throughout the chilled department to highlight special offers on national brands and also local lines
● An additional spider fridge has been added recently to promote impactful 'wow' deals for chilled items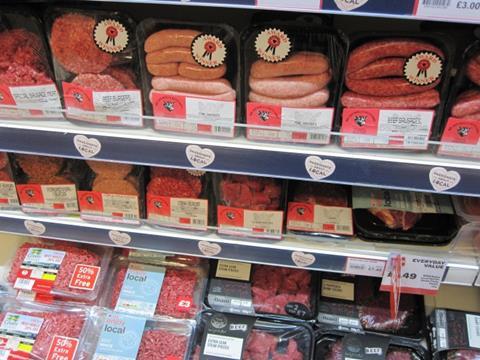 ● Local meats and ready meals are abundant, and the company is also rolling out its own brand of butchery and fresh deli products to complement the Spar ranges already stocked
● The store stocks a full range of local milk from the Strathroy dairy, located in the town
Food to go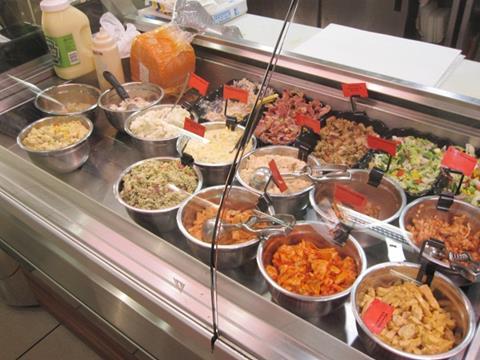 ● The store has its own dedicated foodservice team and sells sandwiches, baguettes, wraps and salad boxes, both pre-packed and prepared to order
● Hot food includes trays of delicious lasagne and full Sunday lunches, with all stews and curries prepared from scratch in store. A weekend fry-up sells for £1.99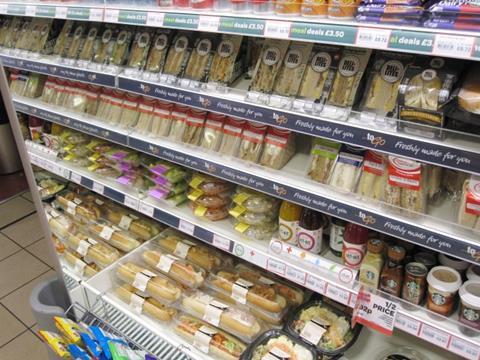 ● Food-to-go sales are more than £6,000 a week, and have grown 8% in the past year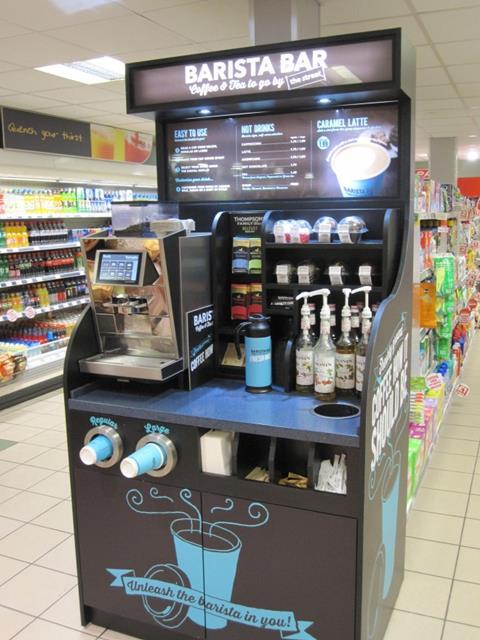 ● The new Barista Bar coffee concept has also lifted performance, now selling 600 cups a week
Communication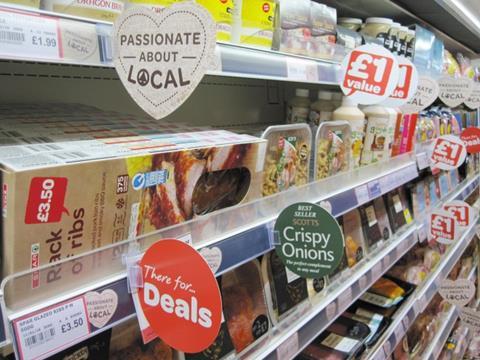 ● Bus stop signs grab shoppers' attention, highlighting price deals and local products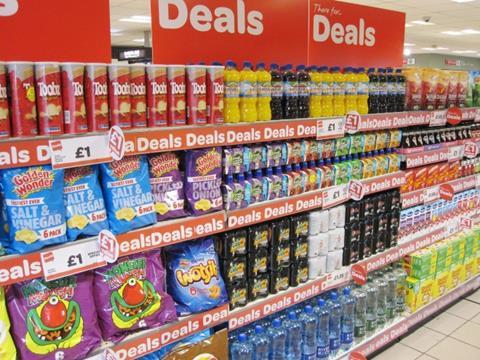 ● A wall of special offers greets shoppers in the first aisle as they enter the store
● Meal deals help boost lunchtime trade – sandwiches retail at £3.25 so the £3.50 lunchtime meal deal including a drink and a snack represents great value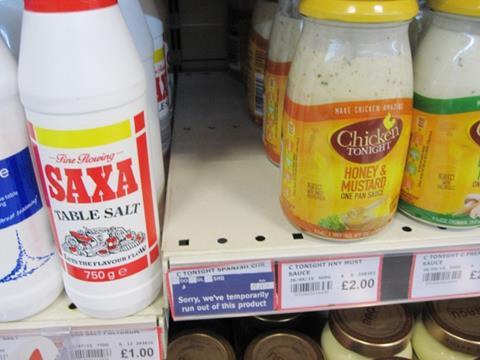 ● Gap fill is managed with a special procedure. Rather than hiding the gap with product, a blue ticket is added to indicate the out-of-stock to staff as well as reassuring customers that the team are on the case
● Regular in-store tastings – at least one a week – introduce and promote new products to customers
Store standards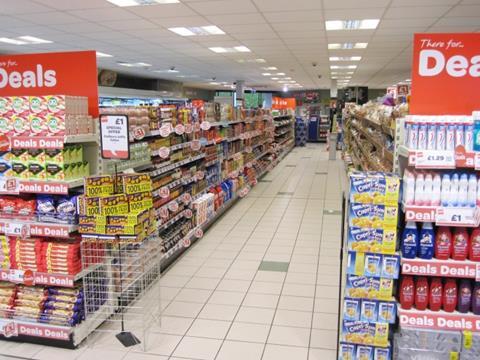 ● The unit is large enough to accommodate at least one more gondola, but aisles are deliberately kept wide and free of clutter to make the store easier to shop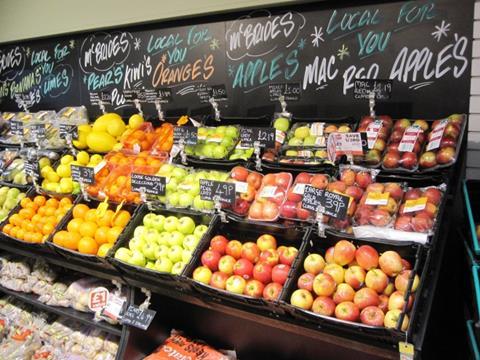 ● The quality of fresh produce and colourful display create a pleasant first impression
● The store has a date code diary to ensure that all departments are cleaned and date checked according to a regular cycle
● Quarterly mystery shopper and customer satisfaction surveys ensure the staff are kept on the ball, while McBride's also invests in management training for the company's team leaders.