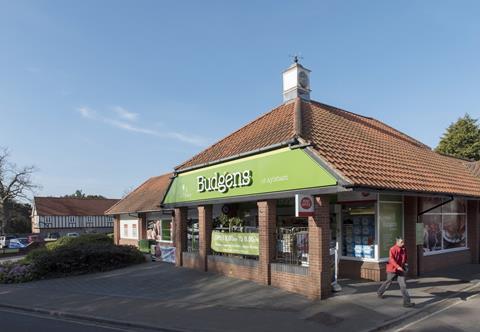 Budgens of Aylsham was running on empty when local Norfolk company CT Baker Group acquired it from Musgrave in 2013. Since then managing director Michael Baker (right) and manager Shane Woolston (left) have transformed it into a thriving community hub, dedicated to its shoppers and local suppliers, with sales nearly doubling to almost £50,000 a week. Among the new features are a gourmet delicatessen, food to go, a large non-food section and an expanded post office. The store won the title In-Store Services Retailer of the Year at the Convenience Retail Awards 2016 and was a Large Store finalist.
Post office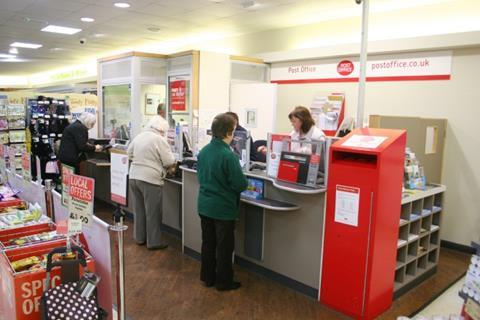 Since taking over the store in 2013, the group has expanded the in-store post office to offer the full range of services, and introduced a combi-counter which operates on extended hours, resulting in increased footfall
A Financial Services Champion leads in-store training and ensures the staff are knowledgable in all of the PO's services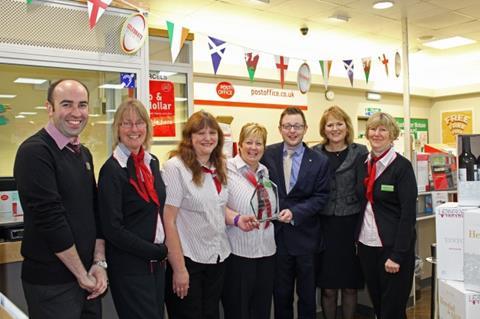 The PO staff members have a combined 59 years' worth of service between them
All store staff are eligible for a monthly sales-related bonus scheme, as well as an annual profit-based scheme, in which 5% of profits are allocated to staff bonuses.
Other services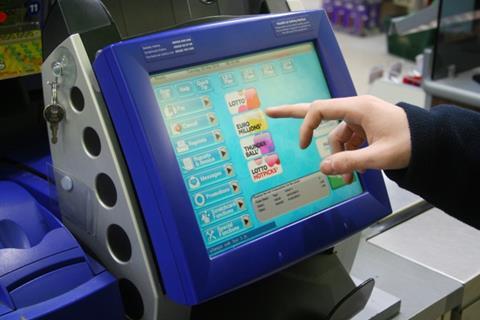 The store offers National Lottery and Health Lottery services, as well as Payzone
A dedicated member of staff looks after the National Lottery services and heads staff training at the till point. Staff are encouraged to communicate occasions when there is a significant rollover to boost lottery sales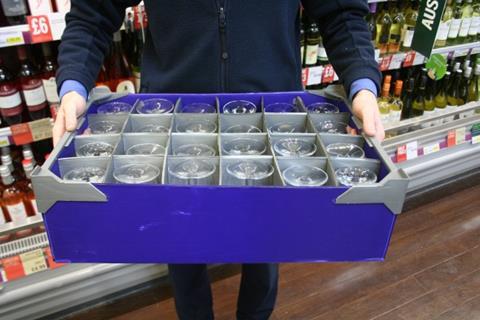 Customers can also make use of the store's glass hire service, which is typically used for small parties, weddings and community festivals
The store also offers a Rug Doctor hire service.
Local engagement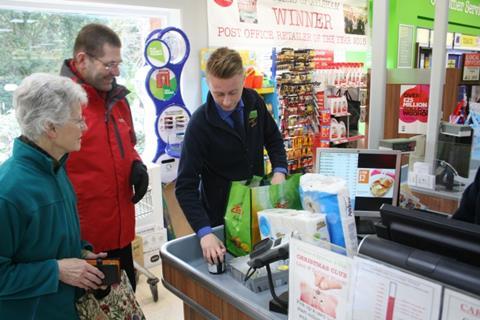 The store offers a home delivery service in which customers can order over the phone or in store. The minimum order is £20 and is free within Aylsham, and £2 outside of the town
The driver will pack and deliver their shopping that afternoon. The service is particularly popular with older customers and is used about 40 times a week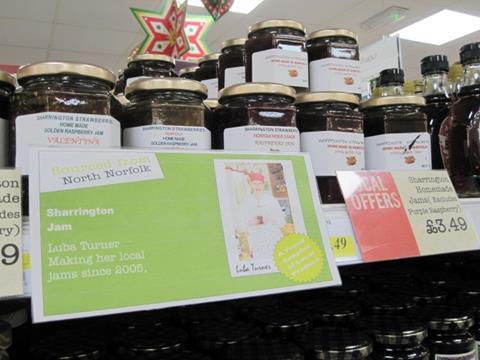 About 10% of the range is local, with 69% of the store's top 50 lines sourced from local suppliers
Local products include fruit & veg, fish, meat, bread, chicken, and Norfolk gin.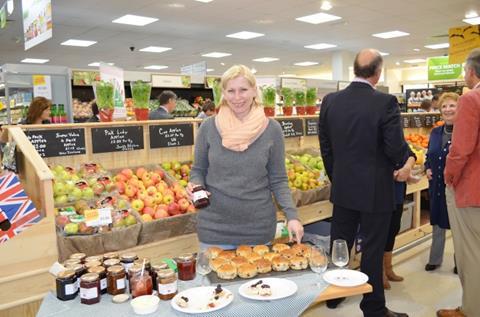 Local suppliers are supported with in-store tastings throughout the year; adverts every two weeks in the local press (the top third of the page is dedicated to a local supplier); and a 'supplier of the year' trophy
Points of difference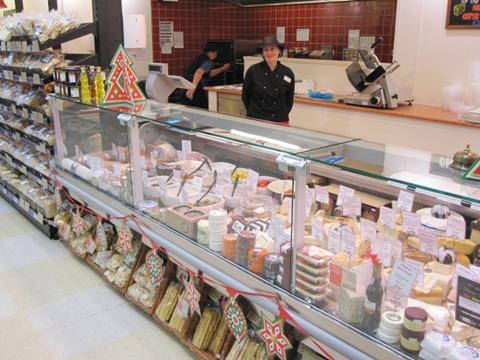 The new delicatessen is stocked with local and Continental produce and has proved particularly popular with shoppers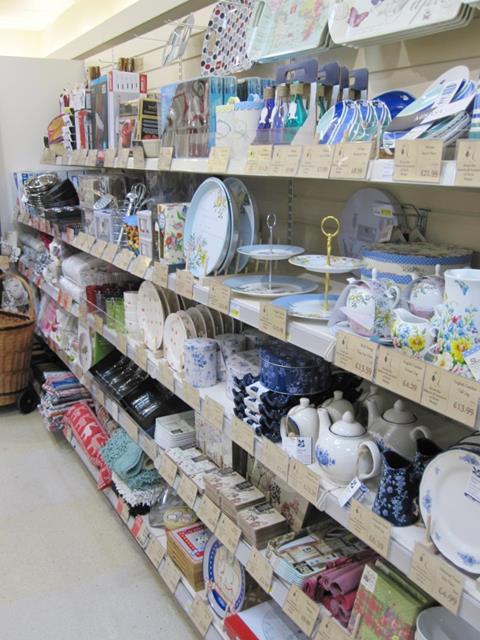 A large non-food offer includes products from the group's department store in Holt. Quilted pillow protectors sell especially well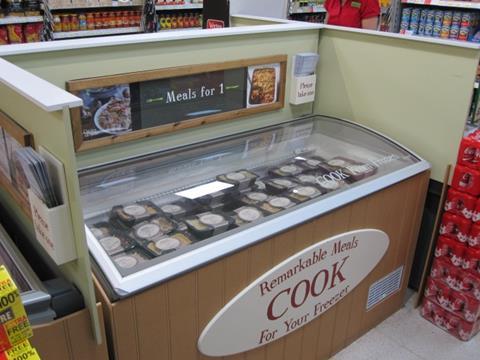 The store recently introduced the Cook frozen meals range, with products displayed in four freezers. Michael says it has been a "profitable partnership" and one that sets the store apart from its competitors, which include Tesco and a Co-op
"We have to offer the services that Tesco and the Co-op can't or don't want to offer," says Michael.
WINNER
In-Store Services Retailer of the Year
The judges were particularly impressed with the financial results that Budgens of Aylsham has seen from investing in in-store services, helping to grow the business by 50% since 2013.
They were also pleased to see that the team looks after its community by sourcing locally, offering a free home-delivery service and holding fundraising initiatives.
Judges commented on the store's commitment to staff training, too, reflected in near-perfect mystery shopper scores.