Spar Scotland has launched a new Chicken Hotdog from Rollover in 100 of its stores.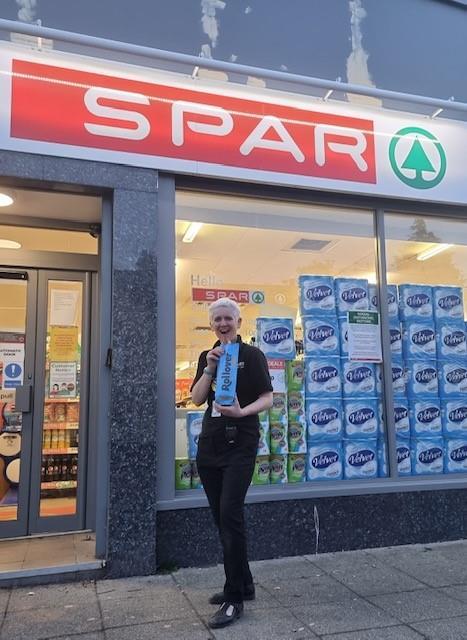 The six-week exclusive launch with Spar Scotland will be available in all CJ's food-to-go counters and a number of independent Spar stores with an rrp of £2.20.
Head of food-to-go at Spar Scotland Stephen Brown said: "We are delighted to be working with Rollover on this new product development launch. Choosing Spar to be its exclusive launch partner is great for our stores. Rollover products form part of our CJ's food to go range and the new Chicken Hotdogs allow us to expand on our current offering.
"With a rrp of £2.20 the product gives a healthier option to customers whilst delivering great taste and innovation within the category. We look forward to working with Rollover in the future by developing further ranges and opportunities within the food-to-go category," Brown added.
Rollover sales & marketing director Tony Owen said: "We are equally delighted to be working with CJ Lang & Son as a partner on this launch. Chicken is very much the dominant protein in the food-to-go category and it's exciting to add this to our range for Spar Scotland customers."