Ribena is hitting TV screens this autumn as part of a £2.5m marketing burst to showcase its Blackcurrant Artistry campaign.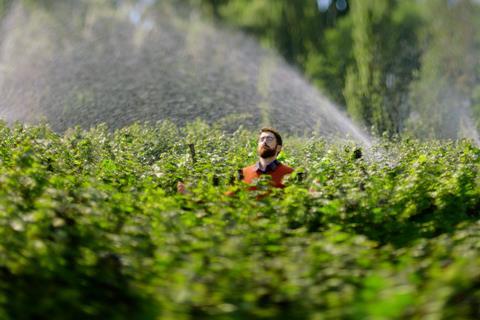 The adverts, which appeared on TV for the first time in April, tell the story of the craft behind Ribena (see below).
The campaign is designed to emphasis the quality, authenticity and British heritage of the drinks brand. By highlighting these credentials across Ribena's ready-to-drink, cartons and squash range, the Blackcurrant Artistry ads has been well received.
Charlotte Flook, head of Ribena at Lucozade Ribena Suntory, explained: "The adverts have a wonderful reception with our intended audience. Tracking of the first campaign burst confirmed the top message audiences remembered was that every bottle of Ribena contains real blackcurrants.
"An incredible 45% of those that saw the adverts said that they would now buy Ribena, and 20% of those that saw the adverts said that they would recommend the brand (System 1 Group PLC research 27th March 2019)."
"An astonishing 124 bottles of 500ml Ribena are sold in the UK every single minute (EXT IRI MarketPlace GB, value sales, latest 52 weeks 28.07.19). Our marketing campaign, coupled with retailers prominently stocking Ribena, will raise brand awareness and drive sales. We encourage retailers to stock up now to make the most of this profit opportunity," Flook added.