Pernod Ricard UK has announced a new design for its Lamb's Spiced Rum.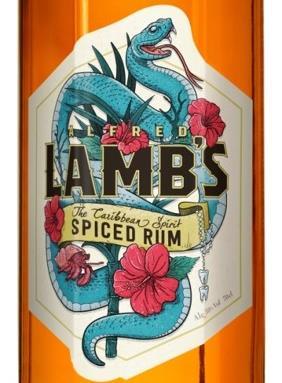 The new-look is designed to increase awareness amongst younger consumers, with the product's updated label,featuring in a branded above the line media campaign from the end of this month.
Lamb's head of marketing, Toni Ingram, said: "The new look for Lamb's Spiced is a clear break from the existing branding with edgy and rebellious aspects, which will appeal to a younger adult audience who we know are seeking experiences and are open to taking risks.
"We're not shying away from the fact the new label aims to recruit more females into a rapidly growing segment for the Rum category. Consumer feedback to date has been highly positive and the new bottle has a clear place at the centre of social occasions."
Lamb's Spiced Rum is available now across the off-trade, with an rrp of £14.