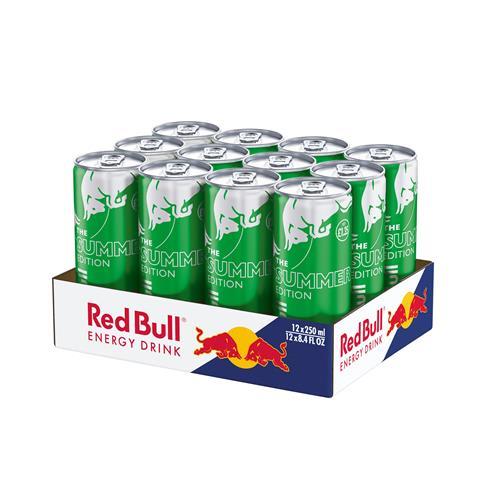 Red Bull has launched its latest Summer Edition.
Cactus Fruit is available from this month (March) in a 250ml can with an rrp of £1.35.
The 2020 Red Bull Summer Edition became a permanent SKU known as the Red Edition. Following this success, the new cactus fruit Summer Edition will continue to drive category growth within Sports & Energy whilst satisfying energy drink consumers who would try a tropical fruit flavour. According to Kantar research, shoppers are buying Red Bull Editions more frequently with average frequency double its rate a year ago.