Puratos UK has added a satin savoury mix to its range of bakery and patisserie products.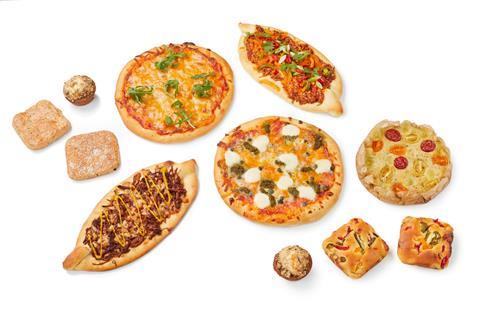 Available now, the mix can be used to create cakes, pastries, pizzas or muffins and requires the addition of only water, egg and oil to create the dough.
Cheese and vegetables can also be added to provide extra flavour and the mix can be stored in the freezer for added convenience. The product also contains no salt and no added sugar.
Commenting on the launch, Puratos UK digital & communications manager, Lydia Baines, said: "The recent government, industry and media focus on reducing sugar has led to a rise in consumer demand for savoury options. Our new satin savoury mix provides consumers with a range of unique and delicious options– from savoury loaf cakes suitable for breakfast, to savoury patisserie perfect for a light lunch served with salad."